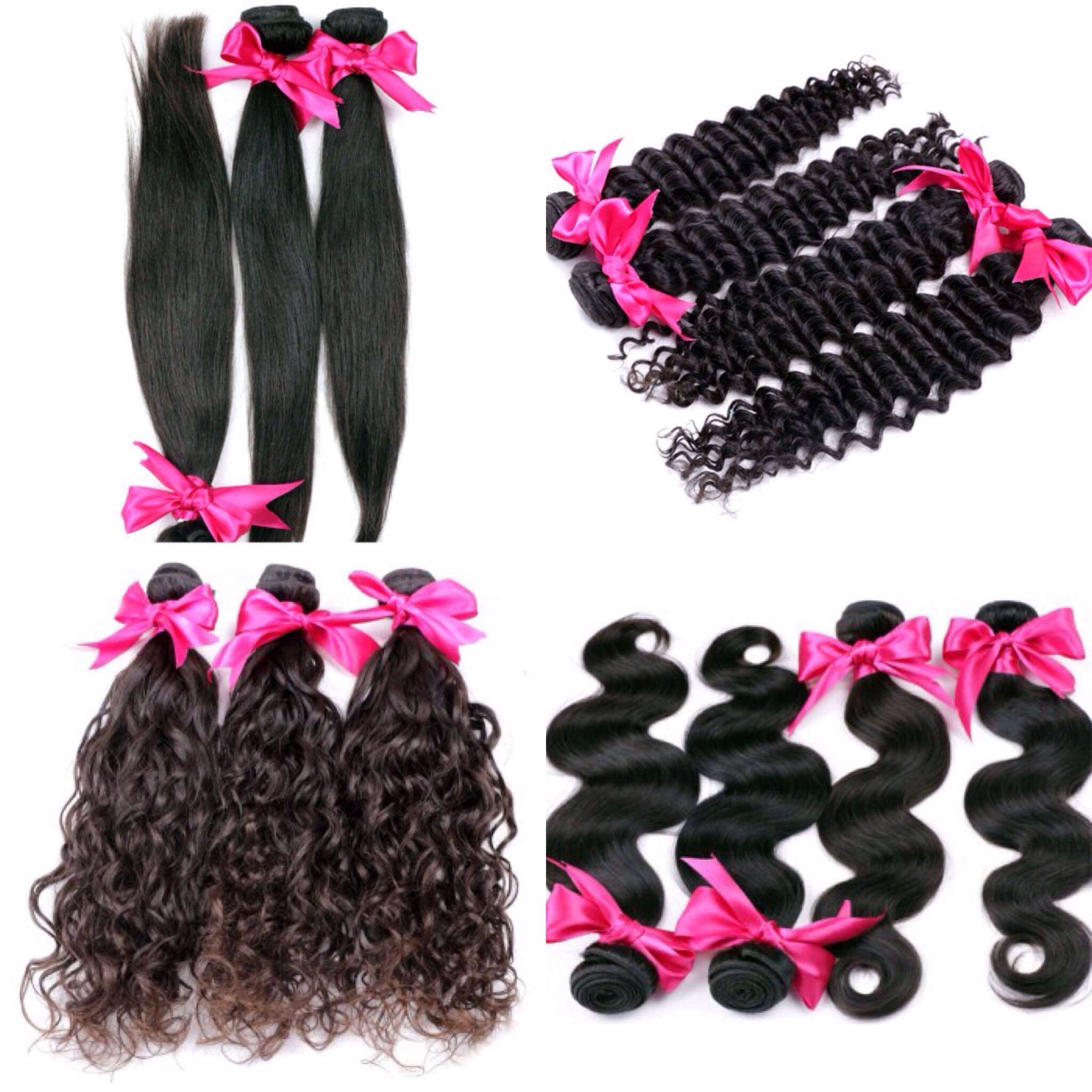 Pro Virgin Hair Emporium
"I recently opened my online hair extension shop: www.luxuryhairhouse.com. I specialize in providing grade 6A virgin human hair extensions globally. Customers that shop with me can expect pure chemical and smell free hair that comes from a single donor. Unlike other hair extensions companies, I don't use silicons to create the illusion of good hair. My manufacturing facility and I place every bundle through a rigorous quality test before it's ever delivered to a customer. We ensure that the cuticles are intact, the hair can be bleached/dyed, the hair doesn't shed/mat/tangle/frizz/or puff up during wash or wear. Each customer receives a hair extension maintenance package (w/ Hair Care Sheet + Extension Shampoo and Detangler) with each order to keep their hair looking amazing – free of charge! In addition, there are no shipping charges. I'm in the business of giving customers what they need when they need it. Shop with me, and you won't regret your purchase. ". Founder Christina
You never run your business alone Get the Business Plan Templates with eBook, Busines Plan Templates, 30 minutes support by Skype, #BuyHair Collective, Hair Suppliers, Promotion and much more for only USD 29.
CLICK Here
6A Grade Virgin Hair Extensions
Brazilian
Peruvian
Indian
Malaysian
Cambodian
Ranging from 10″-30″ in a variety of colors. Our goal isn't just to sell hair, but to make sure each customer that shops with us has the BEST hair experience investment wise.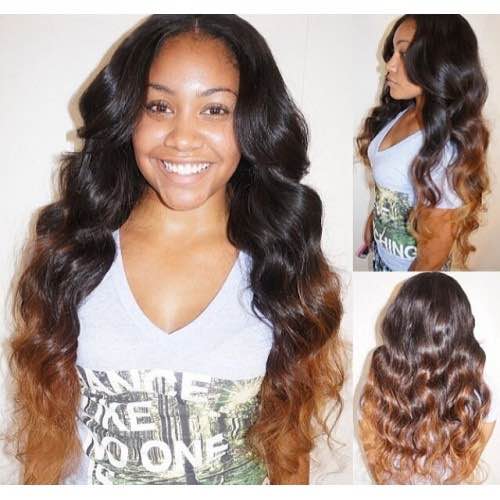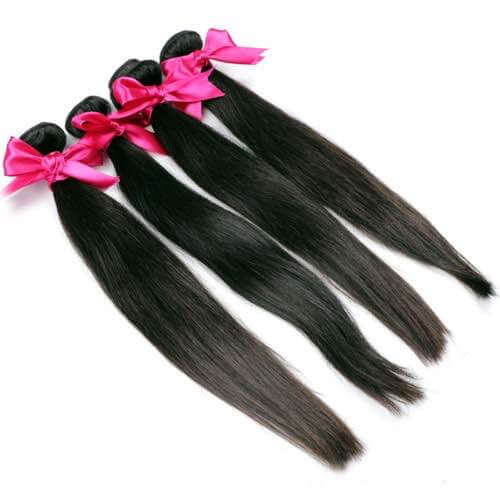 For 6A Grade Virgin Hair Extensions you can contact us by
Instagram: @provirginhairep
📱:+1 317-586-8419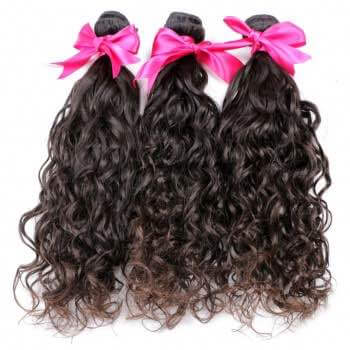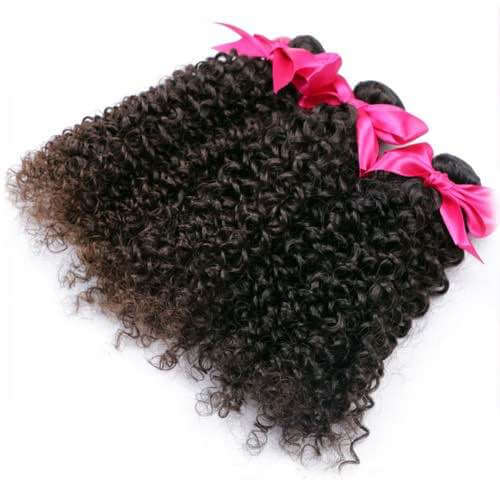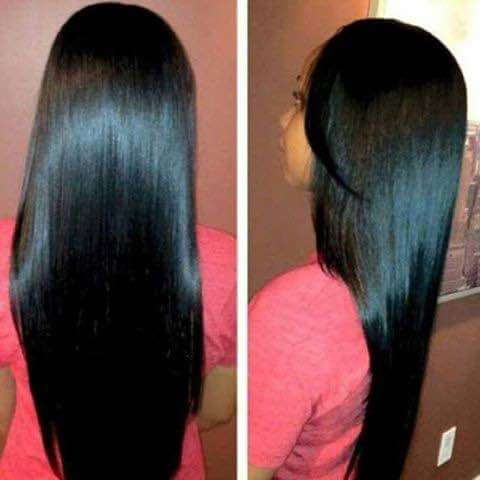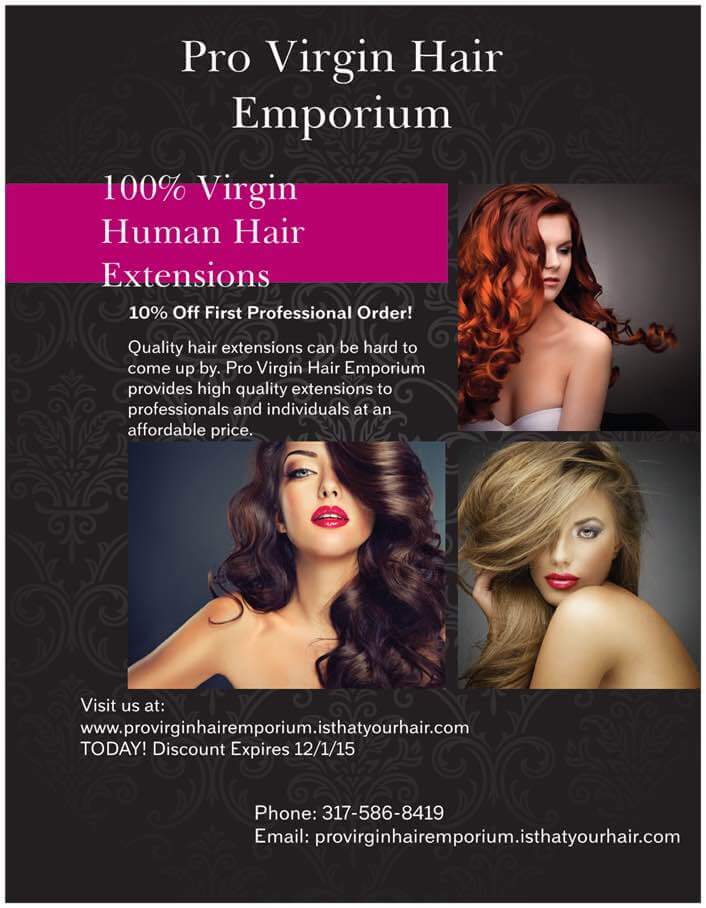 How to Make Money in a Business that´s Still Fun!
Every day women all over the world buy hair extensions, Straight, Wavy, Curly … just the hair extensions that makes them look the way like they should, beautiful. And now your side of the story, every day people are selling hair extensions, weft, clip in, feather… just the hair extensions that make their clients look best and why won´t you be the one selling?