Save money and time and start your own shop today!
We love to help you to start your own hair business. You selected the right business because the hair extensions business is still growing and you can talk with a lot of people about hair all day long! And of course earn some nice money in the meantime.
But as the competition is strong and growing also, you need to be different! Learn how to put your hair extensions for sale and how to beat the competition! Why wait before others take your clients?
All transactions go through PayPal, this gives you buyers protection. If you do not receive what you paid for, you get your money back. So zero risk for you. Because I only want to support a small number of start ups or hair stores that want to grow faster, the offer for our Business plan template including free promotion and 30 minutes of business advise is limited in time. If you prefer to start next year, better not to sign up now! Sometimes it's lonely at the top, being your own boss does not mean you are in this all by yourself. If you sales are down and you need to talk and get inspired again, if you want to set up a newsletter or blog to attract more clients, if you want to talk to somebody who deals with many hair re sellers like you every day, call me. For USD 30 for a 30 minutes call and you can call as many times as you want. If you prefer to have more time, you can opt for our tailor made business plan plus coach with only 50% at the start, so you can start your business and the rest when the plan is ready.   There are 4 ways to get support for your own business, check below the tools in each packet and get your copy now just by clicking on the yellow button of your choice: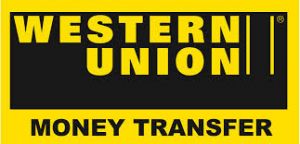 You can use Western Union attention to Mr. Stephanus Franken, The Netherlands and email us your MTC code, plus the supporting material you need
For EU citizens 21 % VAT may apply in most EU countries deductable from your output VAT. If you prefer an other payment option, we also accept Western Union and Bank Transfer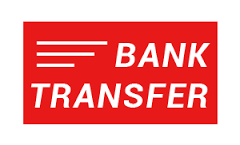 Or you can make a transfer to our Bank ABN Amro NL33 ABNA 0486 705226 Manacharay BV city: Huissen The Netherlands, please email us with the supporting material you need.