Your Passion & Love for Beauty makes your Dream
START NOW selling hair extensions online
before somebody else takes your clients!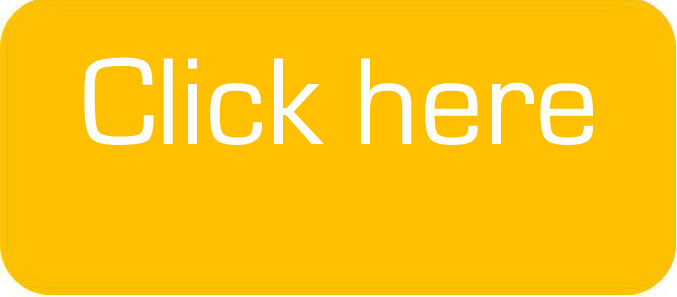 NOW You Decide The Price
Click and PayPal screen will open and you decide the price of the eBook
GET
+
From Dream to YOUR OWN Hair Extensions BUSINESS, in only 10 Days
A over 60 pages guide that helps you to turn step by step your dream into a successful hair selling business. How to beat the competition, how to find your clients, how to grow your business and much more and a a sample business plan.
+
Get INSPIRED by the best of the web
No need to browse on the web but get 40 pages of our most inspiring content in just one book. Meet Joan the client who only buys from you, how to build up a list of loyal clients how to learn from the best shops in business and many more inspiring stories Want to know more?
+
Four BONUS templates
Focus on getting clients right from the start, do not lose time to set up your own maketing survey but use the ready made templates and all you have to do is to listen to your clients
+
5 months of free PROMOTION
Let the world know you are in business and what you have to offer 5 long months your own media campaign promoted through social media and off course on our website Want to know more?
+
AND Create
Your Own Hair Extensions Business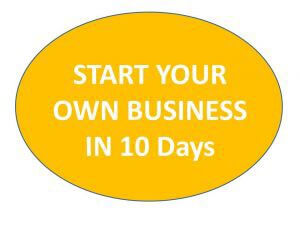 You Pay What You Can Afford
When was the last time you got so much support to start earning money for so little ?
Do you love great hair and you have the passion to make people look and feel good?
Do you want to earn good money, like many other people do? Do you want to be sure you do not waste time or money to succeed?
Develop a Beat the Competition strategy and be different from the rest and offer your hair extensions for sale!
Many owners of a hair business don't make it because they ignore or underestimate these business demands, even in a growing business! They fall victim to only caring about the hair the owners' lack of business savvy and discipline ends up biting them, hard. When it comes down to it, the most glamorous Brazilian Weave or Eurasian Flip-In will never be able to save a poorly run hair extensions business or salon.
Don't let your hair business dreams flame out like that. By now, you know better. You know that you can't afford to cut corners on your business plan. You know that using social media to engage your fans isn't optional. You know that the most successful hair business owners in the nation diversify their revenue models with being different.
And if you didn't know all that, you do now. Knowledge is power. We can help you use it through a method that saves you time and money, so you can earn money as of day one!
Payment possible through PayPal, Western Union, ABNAmro
"We started our own hair extension business four year´s ago and I can only say that I wished I had known about the HowToSellHairExtenions Ebook then. It is such a great in-depth, easy to follow, step-by-step guide on how to set up your hair business. There are lots of useful tips in the book that I keep re-visiting to make sure we are on the right path to success. Get it – you will save yourself a lot of time, trouble and money!" M.Iglauer Ophir Hair Ltd
¨By the way, I ordered your ebook for how to start a hair extension business and I read all of it in one sitting. That is a GREAT piece of literature. I learned sooooooooo much, I appreciate you and your team for that!¨
Keenya E. (NC)
They also invested in the eBook before:
Content
Introduction:
You have a dream!
The capacity to listen
The Interview
From feedback to action
The Competitors
Define your Unique Selling Point (USP)
Your Product
Location, location, location
To predict the future
Open for business!
How to Make Money in a Business that´s Still Fun!
Every day women all over the world buy hair extensions, Straight, Wavy, Curly … just the hair extensions that makes them look the way like they should, beautiful. And now your side of the story, every day people are selling hair extensions, weft, clip in, feather… just the hair extensions that make their clients look best and why won´t you be the one selling?