You Have a Dream to Start Selling Hair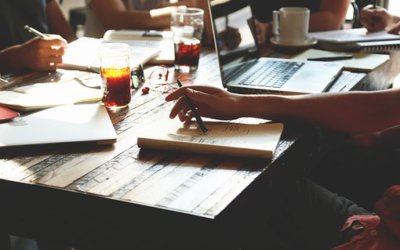 You have a dream about your own hair store, You have Passion for hair, You love to make people feel and look good thanks to the hair, but …. You do not know where to start. You want to know what the best hair is for a successful hair business, You look for the best...
read more
You Want To Start with Your Hair Store?
Ready to Put Your Dream into Action, use Our Business Package to Start Selling Right Away Yes