You Have a Dream to Start Selling Hair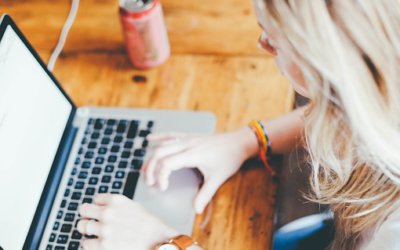 If you plan to start a hair business, it is good to estimate how much money you need. This will help you to decide to keep (or take) a part time job, or to find a sugar daddy or bank to borrow some funds.
read more
You Want To Start with Your Hair Store?
Ready to Put Your Dream into Action, use Our Business Package to Start Selling Right Away Yes