You Have a Dream to Start Selling Hair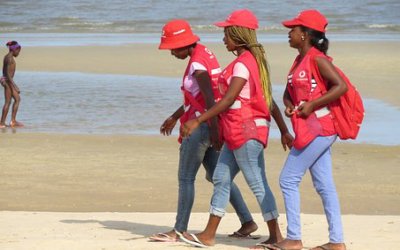 For the past year that i have been in Mozambique i have seen the desperation so to speak to look good. Firstly they have limited hair extensions. Too often it seems there are no hair markets in Africa, outside Nigeria, South Africa and Kenya. But do not forget the...
read more
You Want To Start with Your Hair Store?
Ready to Put Your Dream into Action, use Our Business Package to Start Selling Right Away Yes