You Have a Dream to Start Selling Hair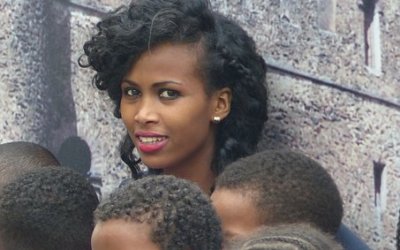 "5 Reasons Why Ethiopian Women Shouldn't Wear Weave" was the title of a blogpost that draw my attention last night. There is a growing number of women buying hair extensions in Ethiopia. It seems a many buy the hair extensions on Alibaba. If you love hair and want to...
read more
You Want To Start with Your Hair Store?
Ready to Put Your Dream into Action, use Our Business Package to Start Selling Right Away Yes