Frequently Asked Questions about Hair Extensions
You want to start your own hair business or you want your business to grow faster, this means you want a swift reply on your questions!
To support you we have composed a list of the most frequently asked questions and our answers, so you do not have to wait to start.
The list will be updated frequently, based upon the questions we receive, if your question is not in the list or the answer is not detailed enough, please feel free to contact us again using the form on this page.
Help us to continue helping women in Africa
We support women in many countries in Africa to start their own hair selling business, this helps them to become financially indepent. Too bad in many cases these women can not afford business advice or hair samples to start to make their dream come true. We support them as much as we can with free support, but we need you to help us doing this better and for more women.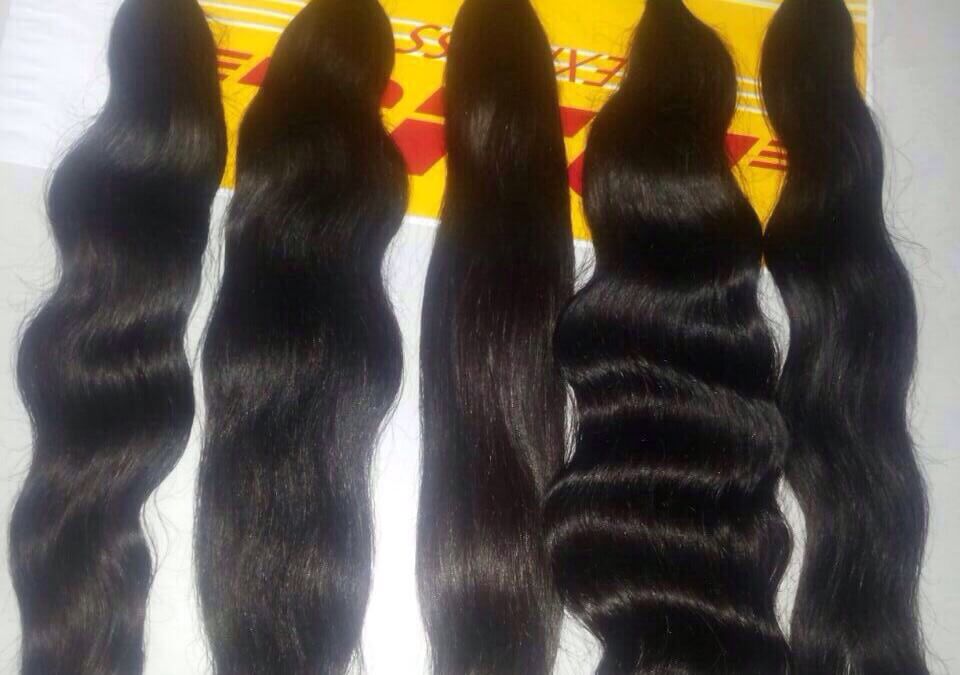 A shop full of hair extensions, different textures, different lengths and everything available that's what most of your clients are looking for. But how much money can you afford to keep all this stock in the house? And what if it takes a long time before your 24 and taller lengths are sold. You can´t spend money that is invested in stock.
So what would be the right balance between an inventory at hand that you can use to satisfy the needs of your clients at the moment they want to buy and a limited amount invested in your stock.
read more
How to Make Money in a Business that´s Still Fun!
Every day women all over the world buy hair extensions, Straight, Wavy, Curly … just the hair extensions that makes them look the way like they should, beautiful. And now your side of the story, every day people are selling hair extensions, weft, clip in, feather… just the hair extensions that make their clients look best and why won´t you be the one selling?