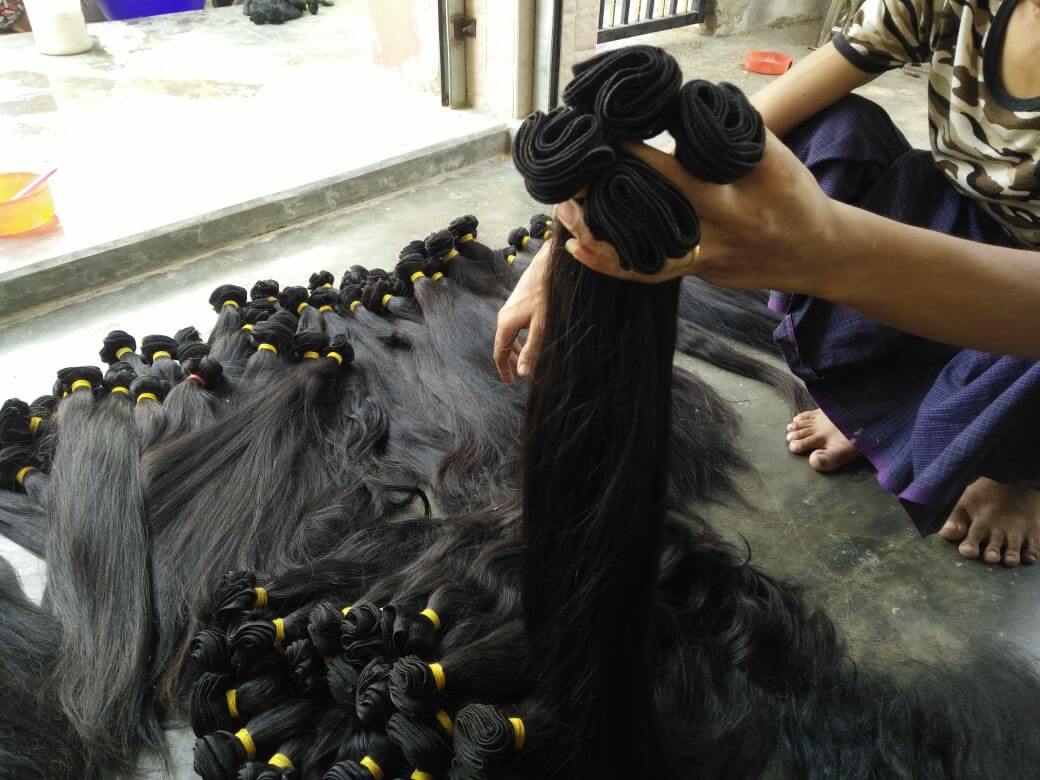 Receive Best Priced Quality Hair from Our Qualified Suppliers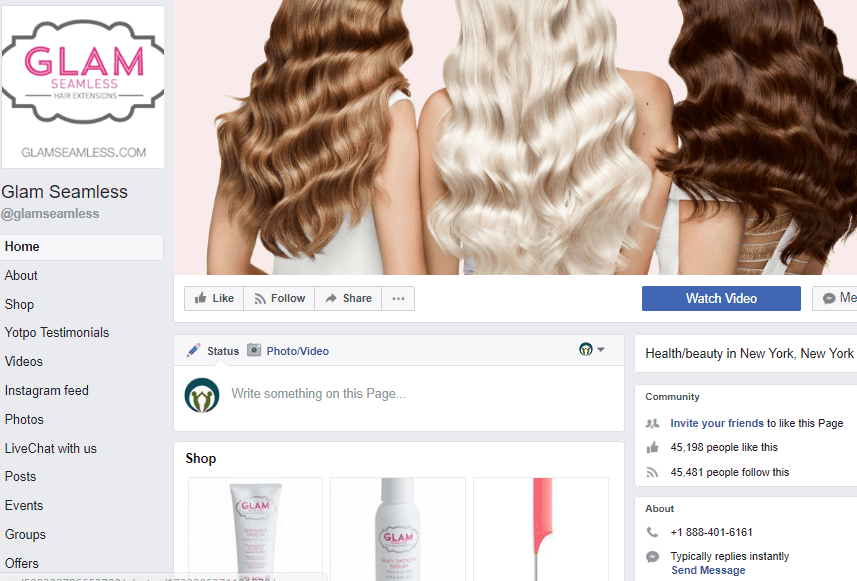 Connect with Your Growing Followers on Facebook and Instagram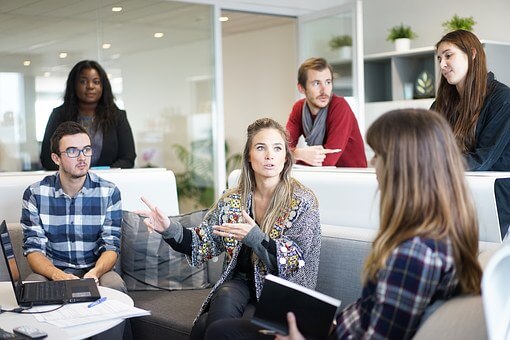 Inspire Your Sales Team as Successful Business Owner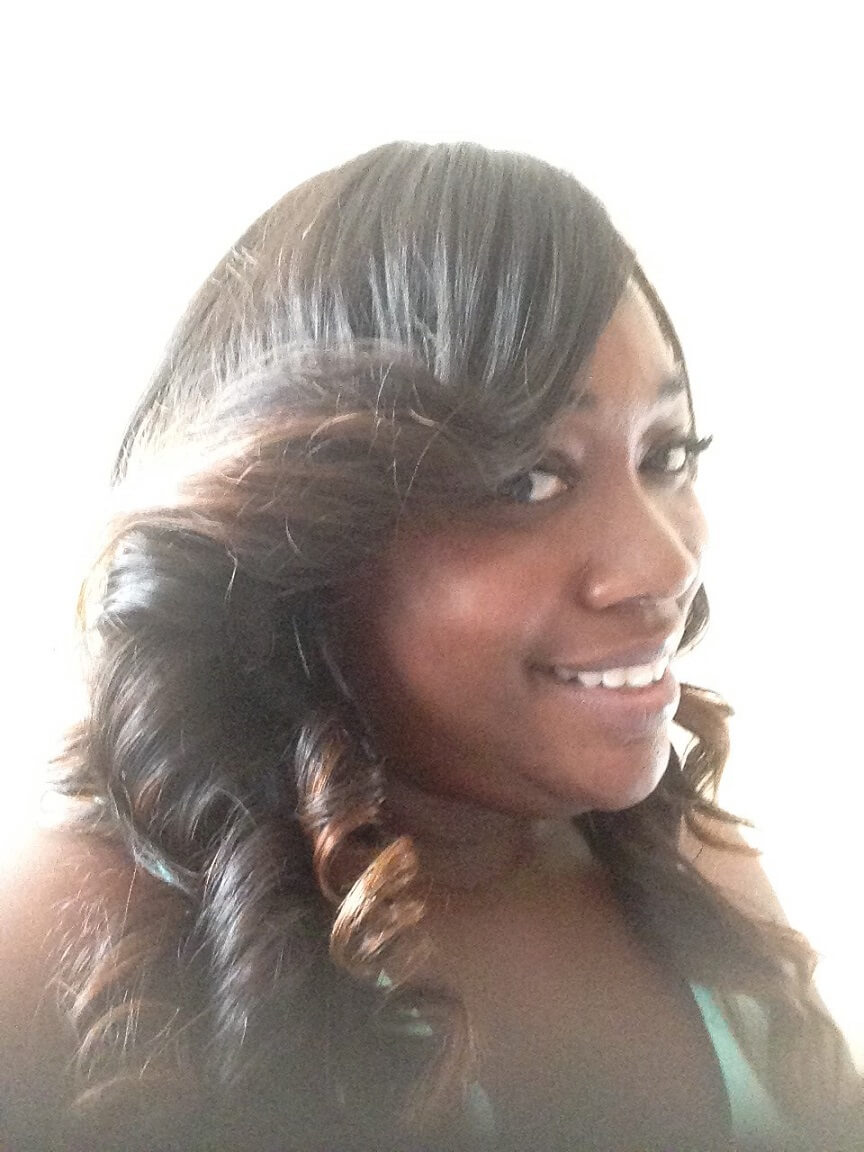 All Within Your Reach, Thanks to Our Special All-In-One Hair Package
Get All You Need to Open Your Own Hair & Beauty Store
Not available outside this website.
Do You Like to Share Styling Advice?
Do You Want to Start Selling Hair?
Launch Your Own Hair Extensions Business in a Successful, Smooth, and Secure Way!
Do Not Miss Selling Opportunities and Start Before Others Do!
 You have a dream, you have the passion to make people look and feel good and you are ready to make money. With this All-In-One Hair Extensions Business Package you can save money, avoid frustration, escape from failure and free up time.
Money Back
100% money back guarantee. Get a full refund thanks to PayPal Buyers protection.
Use your Credit Card or bank account to Pay with PayPal, simple select "Pay with Other Source"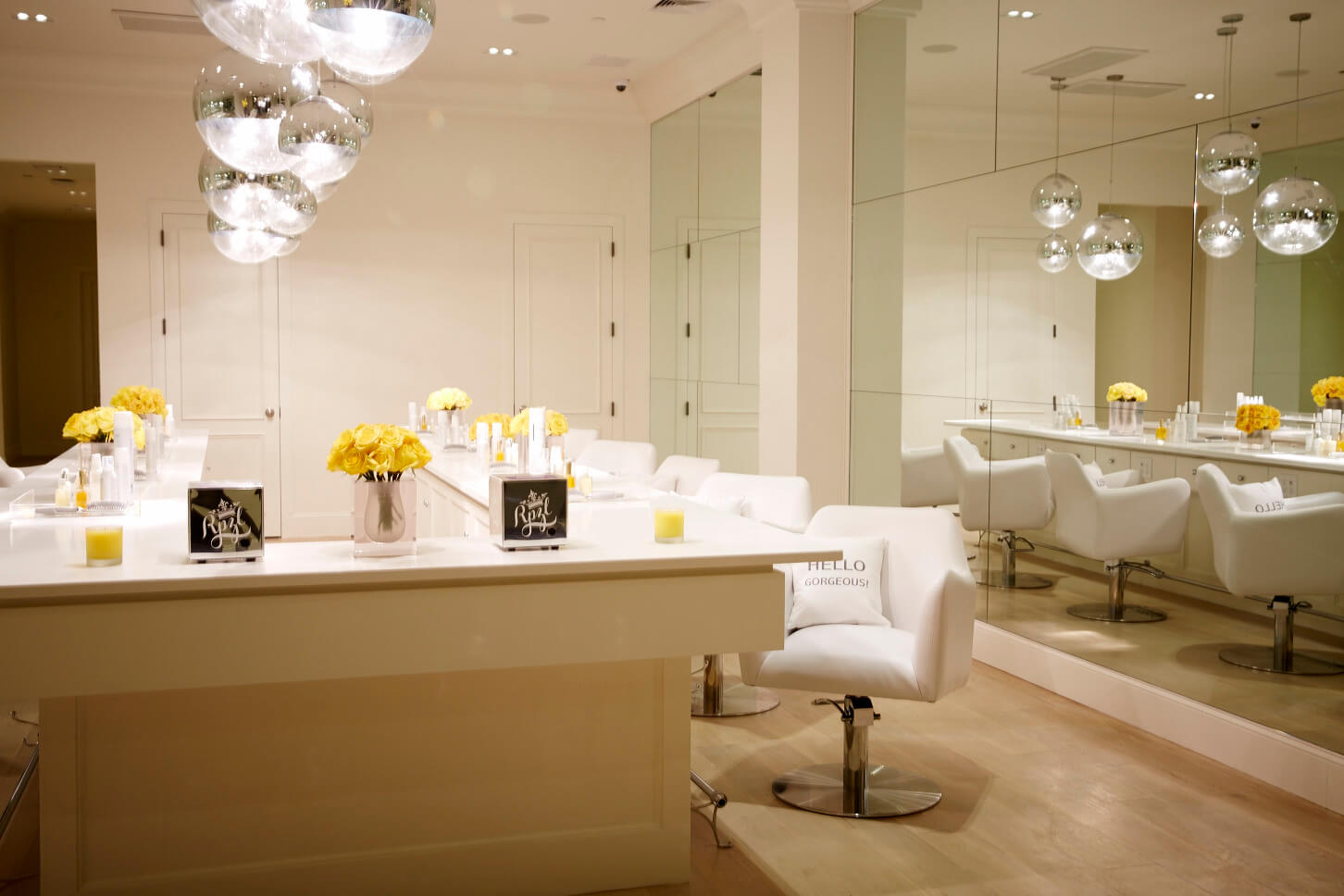 Selling Hair The Basics and Your Own Mentor
The eBook will give you insight on how to sell your hair extensions the best way. If you have a question, or doubts on how to find, market or sell the hair, you can talk with your own mentor from How To Sell Hair Extensions. Nothing will hold you anymore from starting selling hair.
Guide From Your Dream to Your Own Hairextensions Business
The core of the hair extensions business plan templates is a 60+ pages guide that helps you to turn step by step your dream into a successful and growing hair selling business. Learn how to beat the competition, how to find your clients, how to grow your business and much more plus … you'll get a example of a hair extensions business plan.
Save time, money and find more inspiration thanks to this guide on the hair business
Your Own Mentor from How To Sell Hair Extensions
You got a problem selling your product? Call you own mentor and get advice on how to improve your business.
30 minutes coaching, with focus on better sales and finding business opportunities
Always have the expertise on hair Marketing and Sales at hand, you are not alone!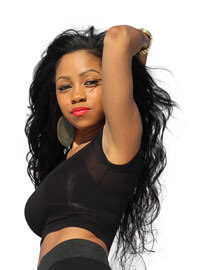 Selling Hair - Who Will Buy Your Hair and Where to Find The Best Hair (samples)?
If you want to be successful with your hair business you need to focus on the right client. Learn how to know who your ideal clients are.  Connect with the best hair wholesale suppliers for your business.
Find Clients the Easy Way
You need sales? Focus on your market.  You will learn to know your target market. Sell your hair and keep your stock low! Define, find and connect with your clients thanks to this handy tool.
It was never easier to find clients and to get more sales!
Free Hair Extensions Samples and Suppliers
Talk to Hair SUPPLIERS directly by WhatsApp, and get access to FREE HAIR extensions SAMPLES 
Are you tired of losing time, money or looking for good hair suppliers? We have a selection of Hair Wholesale Suppliers, from India, China, Canada & USA.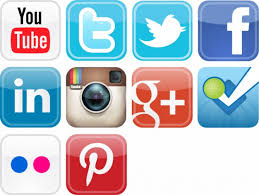 Selling Hair: -Sell Your Hair On Facebook and Instagram
Benefit from the free social media to grow your business. Publish video clips and images of your hair extensions and reviews.
NEW: eBook to Sell Hair On FaceBook
Now you can Sell Your Hair Extensions on Facebook. A 36 pages eBook teach you how to sell on Facebook. Stop posting bundle deals without sales and start earning money!
NEW eBook to Sell Hair On Instagram
This 39 pages eBook teaches you everything you need to know, including a checklist how to make Instagram sell for you!

Selling Hair: - How To Measure Your Success and Grow Faster
Get the highest price at the best profit margin for your products with calculation sheets. Find business opportunities to be a successful business owner.
NEW: eBook How to get visitors to your website
Do not miss selling opportunities and get visitors as of the day you launched your website. This eBook contains 20 tasks that will generate traffic to your website as of day one!
Word and Excel Templates Hair Business
Write your own hair business plan and prepare your cash flow and sales projections and profit calculation.
Make more cash thanks to excellent planning and keep focused on your hair sales. Talk hair all day!
Four Bonus templates
Focus on getting clients right from the start, do not lose time to set up your own marketing survey but use the ready made templates and all you have to do is to listen to your clients. This insight will be crucial to define your unique selling point to include in your hair extensions business plan templates
Be different from the rest and create your own market, be unique
Business Opportunities
Get access and pro active advice about your business, be the first to know marketing and sales opportunities.
Stay ahead of other hair stores.
All-in-One Hair Package now only $ 19
Start your own business today and start selling hair extensions
Start Now
No PayPal ?
If you prefer to pay with your credit card instead of PayPal, or you do not have PayPal, ask for an invoice! You can still start selling hair even without having a PayPal account.
All you need to do is to fill in the form below and you will receive an invoice in you inbox. You can use your credit card to pay for this invoice and you will get the all-in-one package by mail!
No PayPal, ask for invoice and pay with credit card
Do not miss the opportunity to sell hair in the period every girl on earth is desperately looking for new hair. Do not forget to start in time and earn big! We give all the support so You can Focus on Selling Hair to Your Clients.
Stefan
All included, so go and launch your hair business! A small investment to save time, money and find clients . Beat the rest and sell more hair.