Do You Want to Start Selling Hair Before Others Do?
Open Your Own Hair Extensions Business Now!
 You have a dream, you have the passion to make people look and feel good and you are ready to make money. With this Hair Extensions Business Plan Package you can save money, frustration and time. Get the complete starters kit immediately and start selling hair today!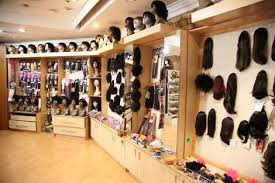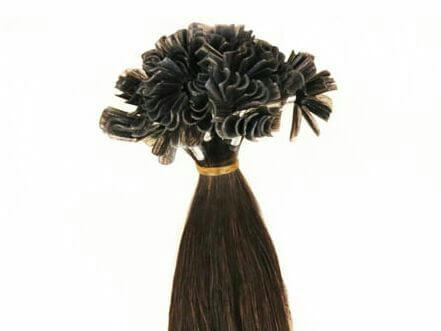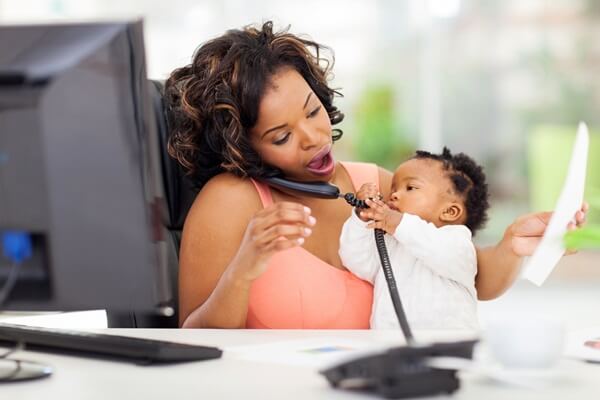 This is all You Need to Open Your Own Hair Store
Not available outside this website.
Ready to start selling hair?
You want an All-In-One Package to Start a Hair Extensions Store?
ONLY $ 29 for all-in-one package to find good hair, connect with clients and sell your hair! Use Guest Payment option to pay with your credit card instead of paypal
Yes
Do not miss the opportunity to sell hair in the period every girl on earth is desperately looking for new hair, do not forget to start in time and earn big!
Stefan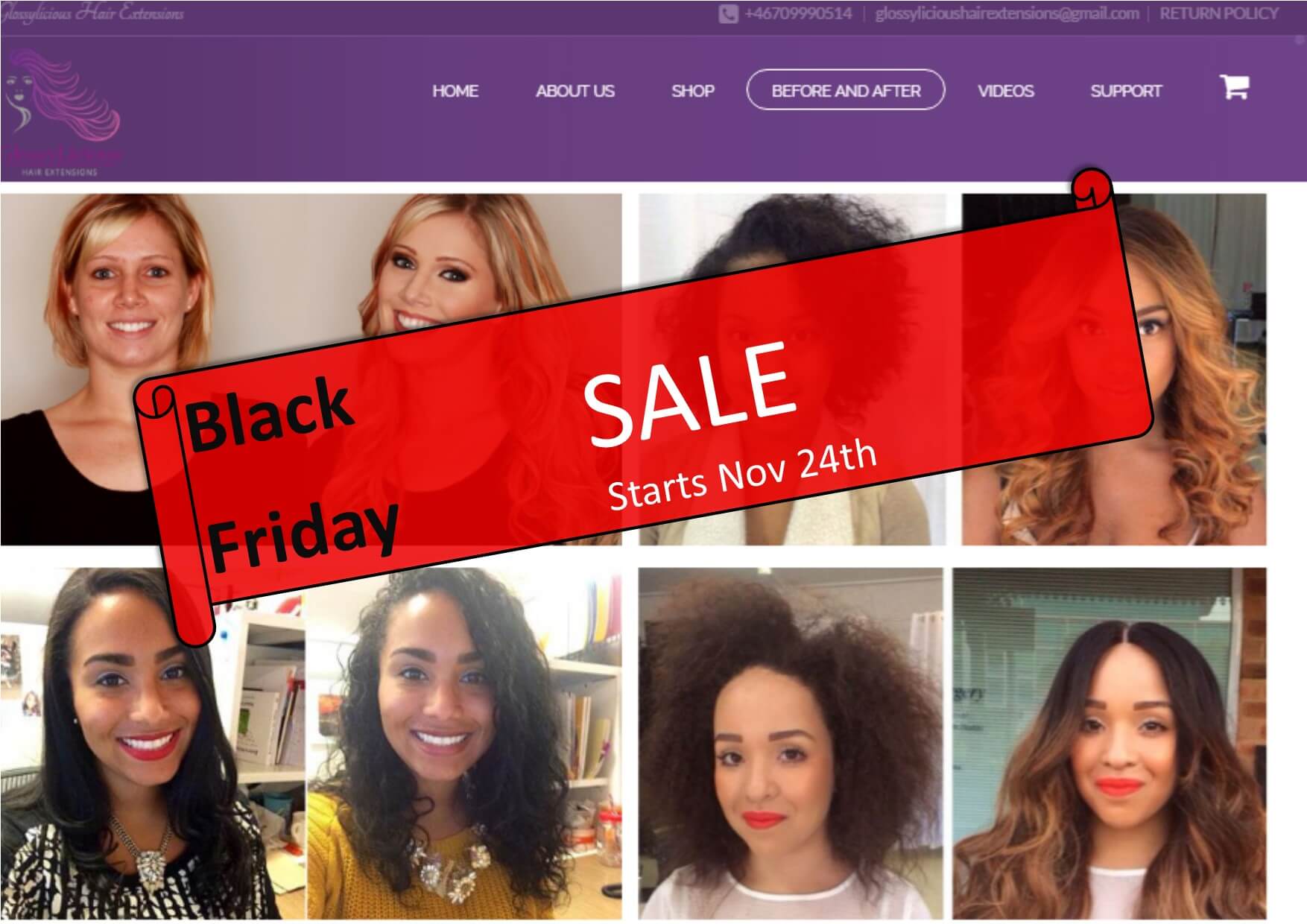 Days left till Black Friday '17
Free Hair Extensions Samples and Suppliers in your Inbox
Receive Hair SUPPLIERS directly in your inbox, and get access to FREE HAIR extensions SAMPLES 
Tired of losing time and the frustration looking for good hair? Get suppliers, from India, China, Canada & USA while you relax!
Your Own Mentor
Advice by phone on how to improve your sales, find hair or to get more clients. You can call anytime when you want!
Free coaching of your business, with focus on sales and finding opportunities for you, during 30 long minutes
Always have the expertise on hair Marketing and Sales at hand, you are not alone!
Guide From Your Dream to Your Own Hairextensions Business
The core of the hair extensions business plan templates is a 60+ pages guide that helps you to turn step by step your dream into a successful and growing hair selling business. Learn how to beat the competition, how to find your clients, how to grow your business and much more plus … you'll get a example of a hair extensions business plan.
Save time, money and find more inspiration thanks to this guide on the hair business
Word & Excel Templates Hair Business
Write your own hair business plan and prepare your cash flow and sales projections and profit calculation.
Make more cash thanks to excellent planning and keep focused on your hair sales. Talk hair all day!
Find Clients the Easy Way
You need clients? Know where they are searching for hair and make them find your store! Always sell your hair and keep your stock low because now you know your ideal client! Define, find and connect with your clients thanks to a handy tool.
It was never easier to find clients and to get more hair sales!
4 Bonus templates
Focus on getting clients right from the start, do not lose time to set up your own marketing survey but use the ready made templates and all you have to do is to listen to your clients. This insight will be crucial to define your unique selling point to include in your hair extensions business plan templates
Be different from the rest and create your own niche, be unique
Business Opportunities
Get access and pro active advice about business opportunities, be the first to know marketing and sales opportunities.
Stay ahead of other hair stores, grow your business while others fade away
5% discount on tailor made business plan
Plan your way to success together with your own coach and get your unique business plan, financial projections and marketing strategy. Get this package and get 5% discount on your tailor made business plan.
You earn a discount on the tailor made plan because you are committed! Let us help you!
All included, so go and launch your hair business! A small investment to save time, money and find clients . Beat the rest and sell more hair.
You want to Start a Hair Extensions Store?
Start your own business for ONLY $ 29 and sell hair extensions today 
Yes
¨By the way, I ordered your ebook for how to start a hair extension business and I read all of it in one sitting. That is a GREAT piece of literature. I learned sooooooooo much, I appreciate you and your team for that!¨
Keenya E. (NC)