Within minutes everything you need to start selling hair in your inbox. It's up to you when you want to start!
Open your Own Hair Extensions Business Now!
Get Everything, including

Hair Samples

, in one Package to start Earning Money Selling Hair
 You have a dream, you have the passion to make people look and feel good and you want to make nice money too.  With this Hair Extensions Business Plan Package you can save money, frustration and time. Get the complete starters kit immediately and start today!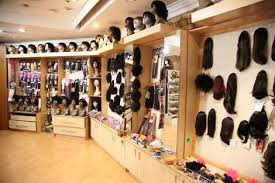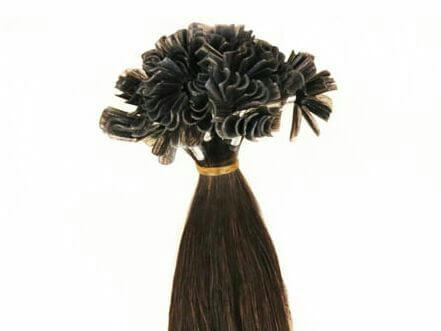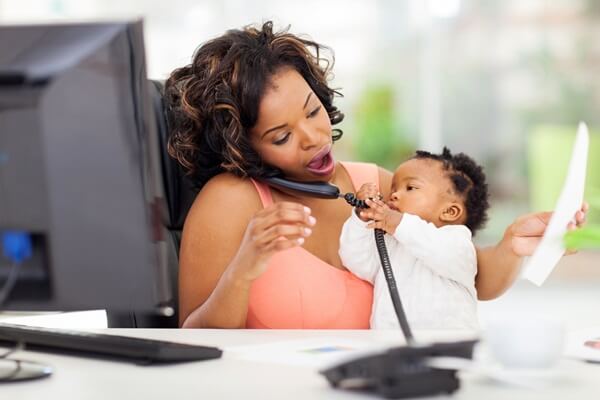 This is What You'll Get to Open Your Own Store
Not available outside this website.
You want to Start a Hair Extensions Store?
ONLY $ 29 Do not wait, find good hair and make your first sales!
Yes
Get 
hair SUPPLIERS
 directly in your
inbox
, or get access to
FREE HAIR
 extensions
SAMPLES 
Save time looking for suppliers
Advice by phone on how to improve your sales, find hair or to get more clients. You can call anytime when you want!
Free coaching of your business, with focus on sales for 30 long minutes Value $30.00
The core of the hair extensions business plan templates is a 60+ pages guide that helps you to turn step by step your dream into a successful and growing hair selling business. Learn how to beat the competition, how to find your clients, how to grow your business and much more plus … you'll get a example of a hair extensions business plan.
Save time thanks to this guide on the hair business
Word & Excel Templates Hair Business
Write your own hair business plan and prepare your cash flow and sales projections and profit calculation.
Make more cash thanks to your planning and keep focused on your hair sales.
4 Bonus templates
Focus on getting clients right from the start, do not lose time to set up your own marketing survey but use the ready made templates and all you have to do is to listen to your clients. This insight will be crucial to define your unique selling point to include in your hair extensions business plan templates
Be different from the rest and create your own niche
Business Opportunities
Get access and pro active advice about business opportunities, be the first to know marketing and sales opportunities.
Stay ahead of other hair stores
Plan your way to success together with your own coach and get your unique business plan, financial projections and marketing strategy. Buyers get 5% discount. Or Pay $ 20.00 more
No need to browse on the web but get 40 pages of our most inspiring content in just one book. Meet Joan the client who only buys from you, how to build up a list of loyal clients how to learn from the best shops in business and many more inspiring stories. This makes it more easier to get ideas working on your hair extensions business plan templates. Or pay $ 4.00
Get more inspiration
All included, so go and launch your hair business! A small investment to save time and money. Beat the rest and sell more.
You want to Start a Hair Extensions Store?
Start your own business for ONLY $ 29 and sell hair extensions today 
Yes
¨By the way, I ordered your ebook for how to start a hair extension business and I read all of it in one sitting. That is a GREAT piece of literature. I learned sooooooooo much, I appreciate you and your team for that!¨
Keenya E. (NC)
How to Make Money in a Business that´s Still Fun!
Every day women all over the world buy hair extensions, Straight, Wavy, Curly … just the hair extensions that makes them look the way like they should, beautiful. And now your side of the story, every day people are selling hair extensions, weft, clip in, feather… just the hair extensions that make their clients look best and why won´t you be the one selling?