Wholesale hair extensions manufacturers Vietnam
The demand for nice and high quality but yet affordable hair is growing, and due to the up rise of the economies and more and more financially independent women also the demand in Africa is growing. This leads to an increase of hair stores and all these stores are in need of good quality hair extensions and hair products.
For us it is very important to keep on searching for new suppliers of hair and to look for innovations to make your hair business different enough to stay ahead of the pack and to beat the competition.
Wholesale hair extensions manufacturers Vietnam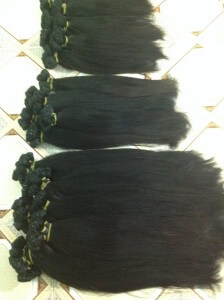 A Vietnamese young entrepreneur contacted us recently to expand the business and asked us to advice in this growth. And we are happy to see how we can help her.
If you are looking for new hair extensions to add to your offer feel free to contact us, so we can bring you in contact with the your entrepreneur that benefits from the experience in the hair business of her parents.
But you can also wait and see how we on this post will start to share the story of a beautiful Vietnamese hair store, a family business that is looking for expansion.
Was this post helpful, and are you ready to grow your business ?