Back to School Hairstyles, Google tells they need your Hair
Summer holidays are coming to an end, so many students and parents have Back to School in the mind. This is the period to sell your hair in combination of back to school, right! You do not believe this? What if we use google to proof it to you?
Google Trend proofs the interest in hair
Google Trend tells us whats going on in our brain. Your brain is wired to protect you, to keep all the vital organs working. If your brain would not be selective in the impressions it receives through the eyes, ears, nose and skin every second, it would blow up. So what does it do, it uses a very smart filter. Your brains will only consume or pay attention to the impressions that are relevant for you at this second.
And that's great for two reasons,
First to keep you happy and avoids you are getting foolish.
But secondly also because this mechanism is serving you to sell more hair! Your ideal clients, and the people close to them, have only one thing on their mind and if you are able to tap into this, manage to slip through the filter. you will vend your hair. So use the search term Back to School in your marketing communications.
If you want to be sure this works, all you need to do is to check Google Trends. Use Back to School as search term. You will see that in combination with Back to School people look for
Hair styles for school and
Hairstyles with
an outbreak for high school musical.
So sufficient chances to market and sell your hair.
Lift confidence
We all recall our first day at school, college or university. You meet new people, in a new setting and in most cases you feel you are on your own. All the components to feel less safe. You would kill for something that boosts your self-esteem and makes you feel and look stress-free. The first impression undoubtedly will determine your place in the class for the rest of the year. So what can you do?
Make sure your hair is okay, studies shown that the hairstyle is one of the most vital factors for others to decide whether they like you or not. And thus if they will approach you to start a small talk.
So, your hair extensions are the best support for all Back to School girls to look stunning. Make them look and feel great, boost their confidence and they will coming back to your store every time they want to feel and look good. The weekend, the prom, the first date, you can think of so many events, all you have to do is to be at her side that first day, Back to School. This will make you her preferred hair extensions store for a long very long time!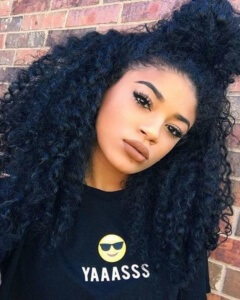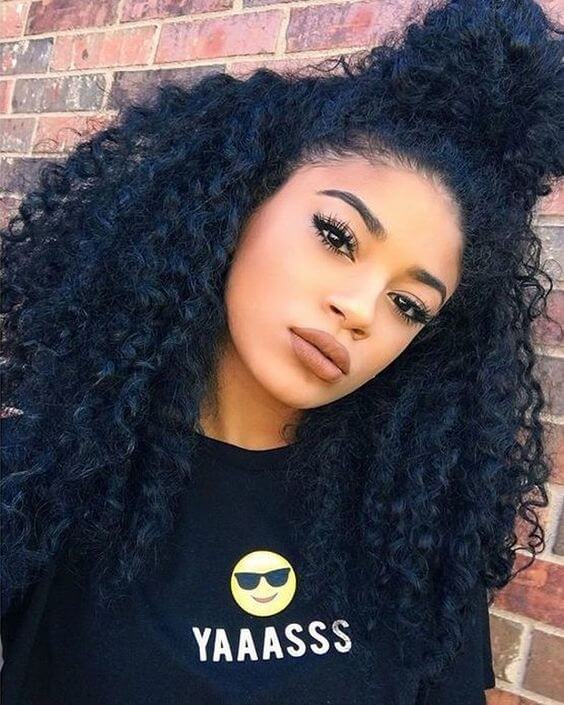 Become her preferred hair store
It's time to work, use this golden moment of Back to School and sell your hair. To make this happen there are four steps:
Start a special Back to School blog
To optimize a high ranking in google and thus to get the most visitors of your blog, open a new domain and name it Back to School. Combined with your area or the most important university in your area. For example, Back to School Georgia State University. Benefit from the back to school offers of hosting companies to keep your investment for this special campaign low.
Share her concern of going Back to School HairStyles
Now you know people who are going Back to School are looking for hairstyles for school. Why don't you help them with propositions for hairstyles and fashion in general, but also advice on the first school day. Do not sell, but share your story and ideas. Be helpful.
Share your knowledge
Write some blogs posts about the hairstyles for Back to School you endorse, maintenance advices, reviews from your customers. Perhaps you find some clients willing to share their Back to School experience (with your hair!). Return your customers a favour if they share their story, for example with a coupon. They are your ambassadors so they earn a reward.
Sell your hair
Finally come with your Back to School hair offer, make it special for her. Add your experience and some glamour to it. Make her feel a superstar that first day and that starts with the treatment or hair extensions you offer. Combine it with hangers, a special box to protect the extensions and maintenance instructions.
It's time to go Back to School so start today your connection with a client who will become a very loyal customer for a very long time.
Need help for your blog, check our offer and start to register your Back to School domain and start selling!