How to start a weave business for the LGBT community
Your hair sales lack behind, despite all marketing effort. How to start a weave business that grows again?
You can look for new opportunities, enter new markets. Many hair stores and salons focus on women only, but business opportunities can only be found if you take another junction. Look for another audience to start selling hair. If you found another audience it is very important to tailor you marketing messages for this new audience on Facebook, Instagram or your website.
How to start a weave business for the LGBT community
How often do you focus on the LGBT community? This is a fantastic community with Lesbian, Gay, Bisexual and Transgenders. They are very sensitive for the latest trends in beauty and hairstyles. For sure, when Bruce Jenner transformed into Caitlyn Jenner, her focus was as of that moment much more about hair. Open your store for them, or better start a dedicated LGBT brand. Follow the events, their role models and adapt your broadcasts for this target audience.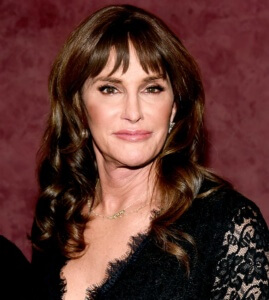 It will not only help more people to feel more confident, it will also make you more unique. Your unique selling proposition will help you to get noticed in the hair market, Both in and outside the LGBT community.
How to set up you dedicated hair store
If you want to know how to start a weave business for the LGBT community, your need to:
1. Meet and greet people from this community
It is important to understand your target audience. First to understand their needs and to focus your marketing messages with the right content and proper context. But also to expand your network in this community.
2. Set up a hair store that will get noticed
Do not mix your current store with the store for your new market. You have to be sure you send a message, both in content and context, your target audiences will understand. Better to have a separate store for your new growth market, the LGBT community. This focus will help you to get the attention of your target audience.
3. Find hair suppliers who can supply the quality needed
Now you understand the needs of your target audience, the LGBT community, it is easier to find the right hair suppliers. Invest in a good relationship with your hair suppliers.
4. Market your new brand
Launch your new brand with a big party. Make a lot of noise, because a new brand, with the focus on a special community, will only grow if your target audience supports it. Become the talk of the town, and see your sales grow!
Open your store now and boost your sales