I would love to start selling hair
Last week I received an email from Marry, who wrote "I would love to start selling hair". For me this is an awesome opening of an email, because it shows Marry has passion for making people look and feel good.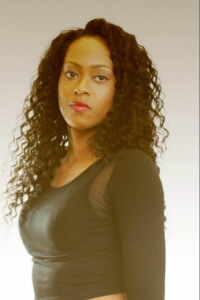 So good to love to start selling hair, but you need to know where to start. Too many times the love or passion to start selling hair fades away if the love is not answered. In other words, if no sales of hair extensions are made.
What is your mission?
To begin your own hair business, it's good to start with the question why you want to start a hair business. Is it only to make some extra money, or is it to have an alternative for a day time job? It also really matters to set a deadline, a period you allow your business to grow before you decide if it's successful or not?
So imagine you give yourself three years, to start selling hair before you lose the love to be in this business. Within three years your business should be a success, have a loyal client base and generate enough money to meet your goal, some additional money or more.
To whom you want to sell to?
Now you know how much time you have, you can decide the people you want to service. Who is your ideal client you want to make feel confident wearing your hair? Make sure you focus on real persons. Do not make assumptions, but interview people at the mall or in the gym. The more realistic the answers, the closer you are with the persons who will eventually buy your hair.
How can you be different?
Ask them the right questions, ask them not only about the hair, the texture or the price level. Ask them about their experience purchasing extensions or wigs from other hair stores, what did they like, what did they find disturbing?
Create your own website!
This will give you enough input to create an offer that will attract many visitors to your website, visitors that will love your hair and thus will make sure you won't regret to start selling hair!