We sincerely hope to establish one good longterm business relationship with our clients, based on equal, mutual benefical and win-win business from now till the future.
Yan Naing Oo
This week I had the privilege to interview Yan Naing Oo, the CEO of Efficient Hair Business in Myanmar. Yan is a very friendly man, with great interest for the happiness of his clients and workers.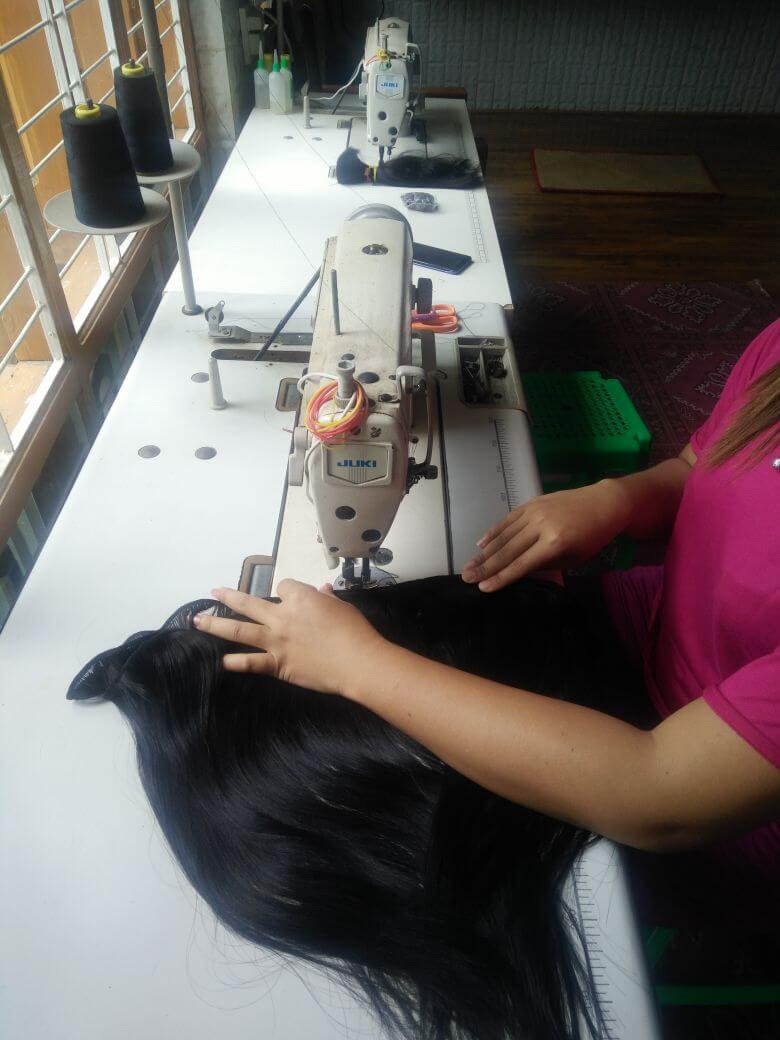 Yan start to talk about the history of the company
"Efficient Hair started a small business in 1998. The company was changed from retail trade industry to Wholesale Trading a few years later. The business is going successfully because we are not doing only profit concentrated business. We are only focussed on making high grade quality products for foreign customers".
To change a company into a wholesale it is essential to have access to good quality hair in sufficient quantity, how takes Efficient Hair of this?
Yan tells: "We get the hair from young girls, healthy girls and donor hair. Firstly, we clean human hair with comb. After that use, good quality shampoo and conditioning products. Our hair has hardly no lice case we pick up it very carefully before we send it. The cleaned hair bundles go for triple wefting, then quality checking and packing. These are the processes we do for the hair."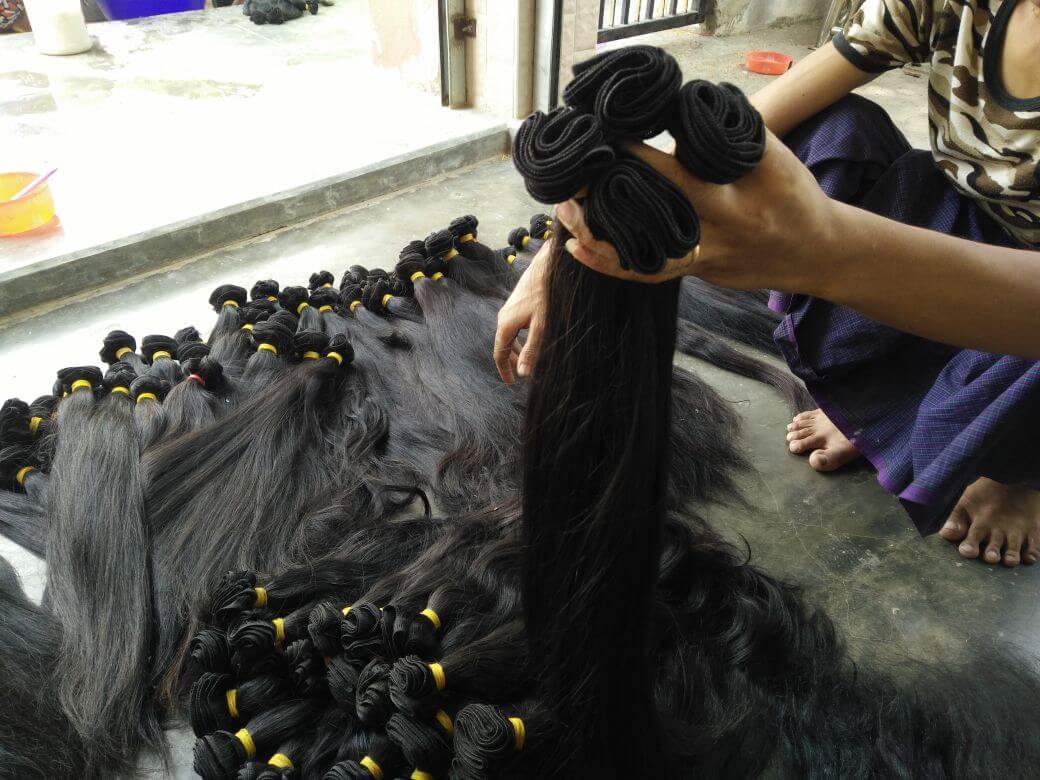 There is always a person or situation in Life that inspires people to achieve their goals. What is your inspiration?
Yan: "First of all, as I told you my father. But also, the availability of temple hair and the huge world -wide demand for Burmese hair is the inspiration to me."
Efficient Hair is a family business ...
… according to Yan and he loves to talk about the people that work with him. "Plus 10 to 15 people work with me in wefting business. And 70 to 100 people work in Non-Remy hair business. They work in the factory depending on the number of international orders. My family is also working with me in hair business. We have only a production unit, Sir, which can able to supply monthly 0.5-ton Weft hair with super quality. "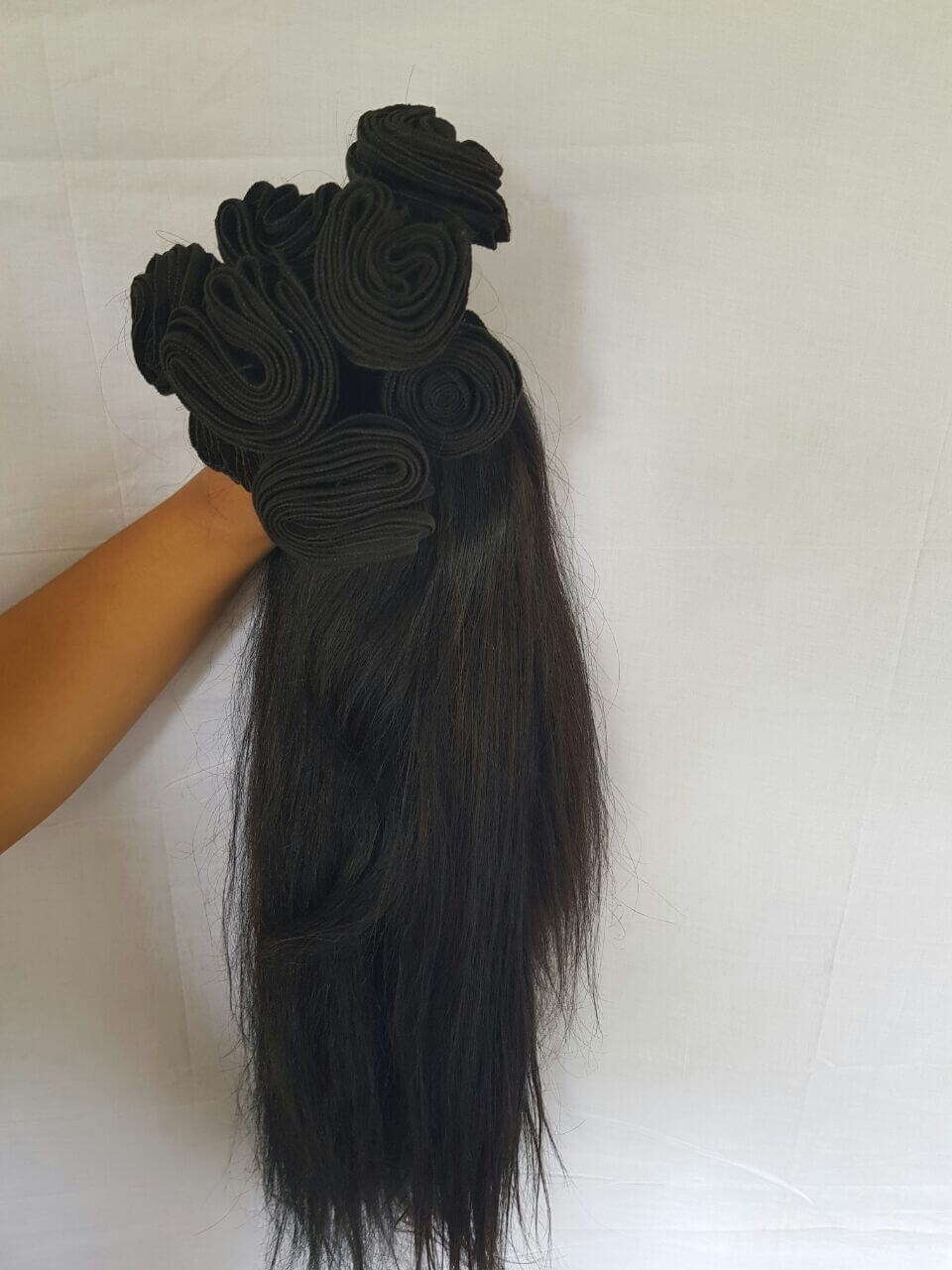 Can clients from locations like: New York, Dallas, Bloemfontein or Nairobi order their hair from Efficient Hair Business?
"Yes, Sir!" Yan continues: "They can order via our profiles like Facebook, Twitter, Instagram and WhatsApp or the Website. For big orders clients can directly visit our office. If we feel that clients need to visit the manufacturing unit we provide that chance to them."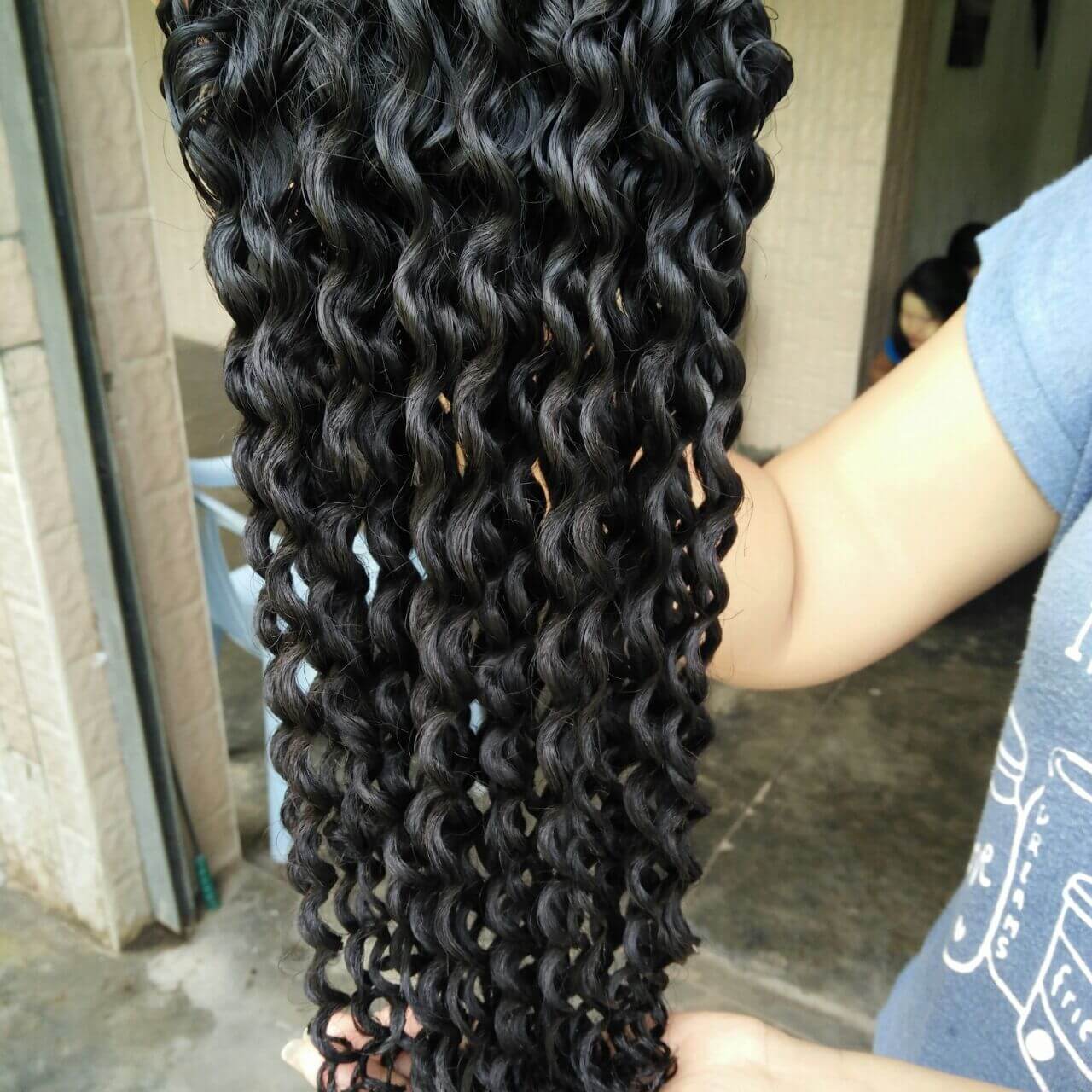 What makes hair from Burma, Myanmar, different from hair from India or China?
"Our most popular hairs are Straight, Wavy, Body Wave, Loose Curly and Curly hair. Our hair differs from countries like China and India because our hair is soft, smooth and 100% Natural human hair. It is our quality promise, Sir!"
But for resellers it is always very difficult to find reliable suppliers, how do you help buyers to feel confident when they buy hair from you?
Yan raised his voice and tells" We are direct processers of this Burmese hair and clients do not have to worry too much to order from us. Because we are providing 100% quality assurance on Remy Virgin Burmese Hair. Our goal is to help you find the best possible products and make sure you are our next happy customer.
Within 4-5 shipping days. If any kinds of problems occur like shedding, tangling, dryness or any kinds of quality mistakes, they, our clients, can always resend it back to us and we exchange the goods immediately or we will "and again he raised his voice " re-fund the amount without asking a single question!".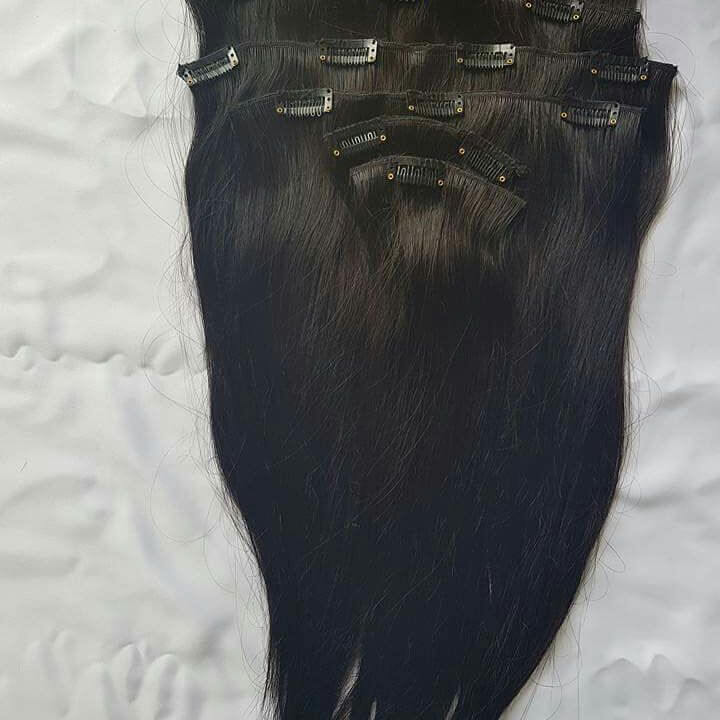 My last question to Yan is if he has a golden tip for hair resellers to become successful?
Yan "I have a golden advice for people who want to start selling hair. I would like to advice. Customer is first. And the hair texture based on client's request. You will do the best serve for your customers. You will make the best quality and you will supply the best quality for your customers.".
Thanks Yan for the time, your patience and the great hair sourced in Myanmar you supply!