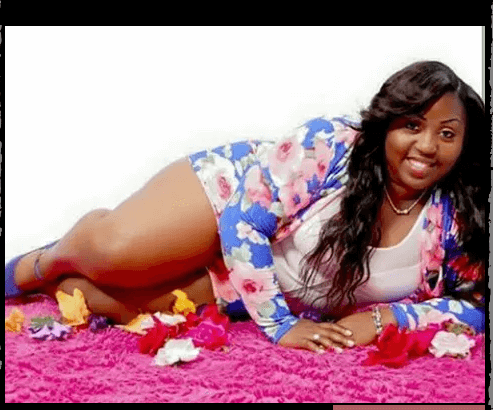 LaVish Hair Happy Customers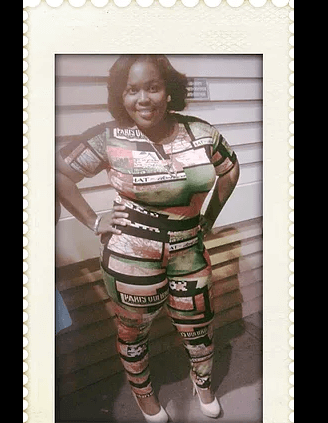 Smiles, sell better
Our support to find hair suppliers is a great success. What I like about it we also talk to a lot of new and experienced stores in the hair and beauty industry.
Last week I had the pleasure to talk to Angela, the founder of LaVish Lady Couture in Fort Lauderdale, Florida. Angela spoke very enthusiastic about her newly launched business. It was quite inspirational.
But when I visited her website and store, I noticed speaking to Angela gave me only half of the story. There was much more as I saw on her website.
Lavish Lady Couture has a dedicated page with the most beautiful women of Florida! And they all are happy clients of Angela. No need to swipe your way through images of happy customers. These happy customers, these Real Housewives of Fort Lauderdale, jump in front of your eyes. They all have the most beautiful hair installed and wear awesome outfits.
I can tell, visiting hairstore websites and social media is one of the best parts of my job. It gives me energy and ladies like Angela inspire me for new ideas and support to grow you all in becoming the hair store with the highest number of happy clients.