You have a dream about your own hair store,
You have Passion for hair,
You love to make people feel and look good thanks to the hair, but ….
You do not know where to start.
You want to know what the best hair is for a successful hair business,
You look for the best way to sell hair to more people than only your friends
You are ready to launch your hair shop but…
Stop saying yes, but…
What if we have the solution for you? What if we offer a webinar that will tell you everything you need to know about a successful hair business. And also gives you the opportunity to ask all you want to know and to get the answers from senior experts from the hair branch. But where you also can learn from the experience of other hair startups.
No books to read, no listen only mode presentation, but a hands-on webinar about the Hair Extensions Business.
Learn about all the hair the world has to offer. Discover how to select exactly the hair that will make your clients happy. Absorb how to start and keep your hair business successful
Get all the support to start your own hair business with the greatest freedom and the lowest investment.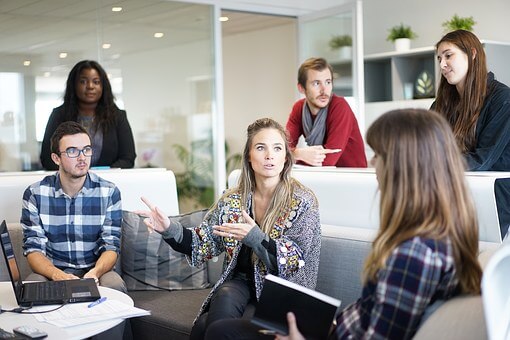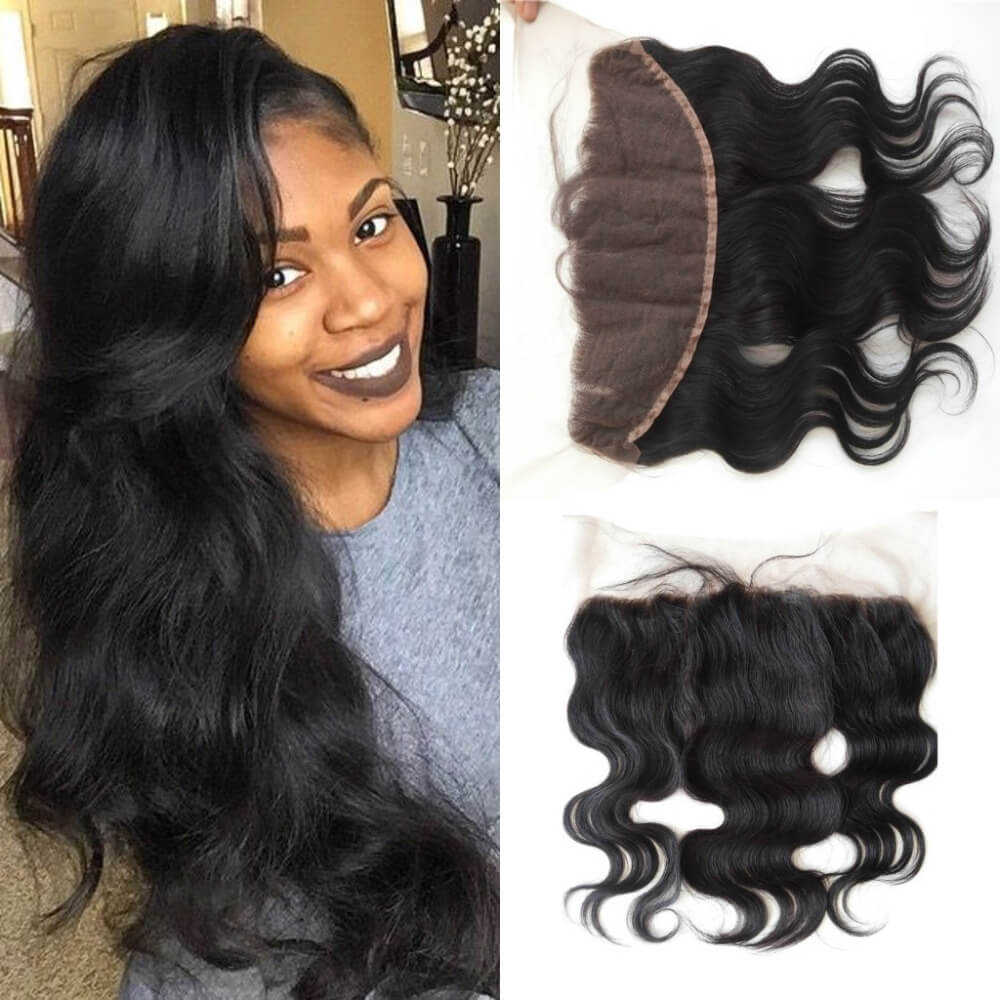 We need you!
We are looking for startups with passion for hair who would be interested to take part in a Hair Extensions Business Webinar.
Would you like to avoid all the mistakes most beginners of hair stores make, and to save time and money?
Would you like to be part of a community of hair sellers?
Would you invest $ 100 to kick start a successful hair business of your own?
Would you be interested to learn in 60 minutes everything you need to know to open your own hair store and make money right from the beginning?
If you can say yes to the four previous questions leave a comment below or contact us direct for more information
Earn $ 25.
The first 20 participants will get $ 25 off the original investment, because we want to reward hair store owners who have been waiting too long before they start their own hair store and now see the opportunity to make their dream come true.
Contact us if you are interested in a Hair Extensions Business Webinar