"5 Reasons Why Ethiopian Women Shouldn't Wear Weave" was the title of a blogpost that draw my attention last night. There is a growing number of women buying hair extensions in Ethiopia. It seems a many buy the hair extensions on Alibaba. If you love hair and want to make money, time for you to start selling hair extensions in Ethiopia.
First analyze the market needs and opportunities in Ethiopia
You can start selling synthetic hair or try to aim at the high-end market and offer high grade human hair extensions. It is important to define your clients and their spending power. Do not buy expensive human hair in an area with clients who are only able to buy lower priced hair.
A lot of hair brought into Ethiopia comes with people from traveling abroad. This is not a stable source if you have a growing hair business. If you want to start a successful hair business in Ethiopia, you need to set up a reliable supply chain. Find reliable hair suppliers abroad to ensure a constant flow of hair. If your hair business is growing, you can not afford to wait for your uncle to arrive back from the Middle East to bring some hair with him.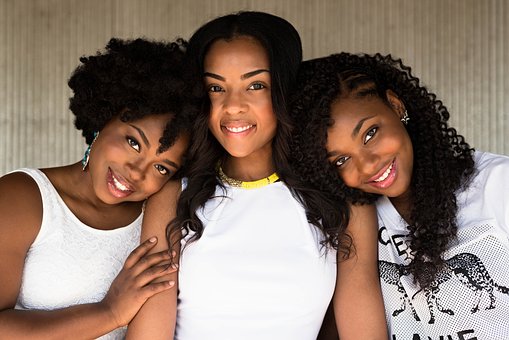 Talk with your potential customers
Start to look for people near you who are interested to buy hair extensions. Talk with them about all their needs for the hair extensions they are looking for.
Do ask for the struggle they face when buying hair extensions,
where do they search for the hair and
what is their opinion about the hair extensions other hair stores offer.
Make sure you have the contact details, phonenumber, email or social media, of everybody you spoke to about the hair extensions. They can become your first clients when you are ready to sell extensions.
Check stores that are selling hair extensions in Ethiopia
Now you know where your potential clients buy their hair extensions, it is time for you to pay a visit to some of these stores. This time not as a customer but as a spy!
There are a couple of online stores you can visit to learn more about your business opportunities in Ethiopia.
Start with Habeni, hair extensions wholesale and retail, located in Addis Ababa Ethiopia. Their about page is awesome because it gives you a good idea about their ambition and why they are selling hair extensions in Addis Ababa.
Habeni has four basic principles:
1. The quality of their hair.
2. Reasonable price.
3. Customer satisfaction.
4. Guarantee.
Habani claims to be the only hair extensions store in Ethiopia that gives guarantee on the hair they are selling.
Their vision is:
Opening eight branches in different regions of Ethiopia within five years.
Opening three branches in East Africa within five years.
You can enjoy from this growth, if you are in Addis Ababa, Gondar or Adama lor your own town. In Addis Ababa you can even imagine having plenty of opportunities to start selling hair extensions.
Find Reliable Hair Suppliers Negotiate a discount for your next order
When you negotiate with the hair extensions suppliers about your trial order, try to get a discount for your first wholesale order. Show them you are serious about selling hair extensions and will only get back if the hair and the conditions are good.
Check if you will have to pay custom duties if you import hair extensions into Ethiopia. This avoids unpleasant surprises if you agreed a price with your clients for the extensions and you must pay a 20 or 30 percent to the government. Especially if you did not include this charge in your selling price.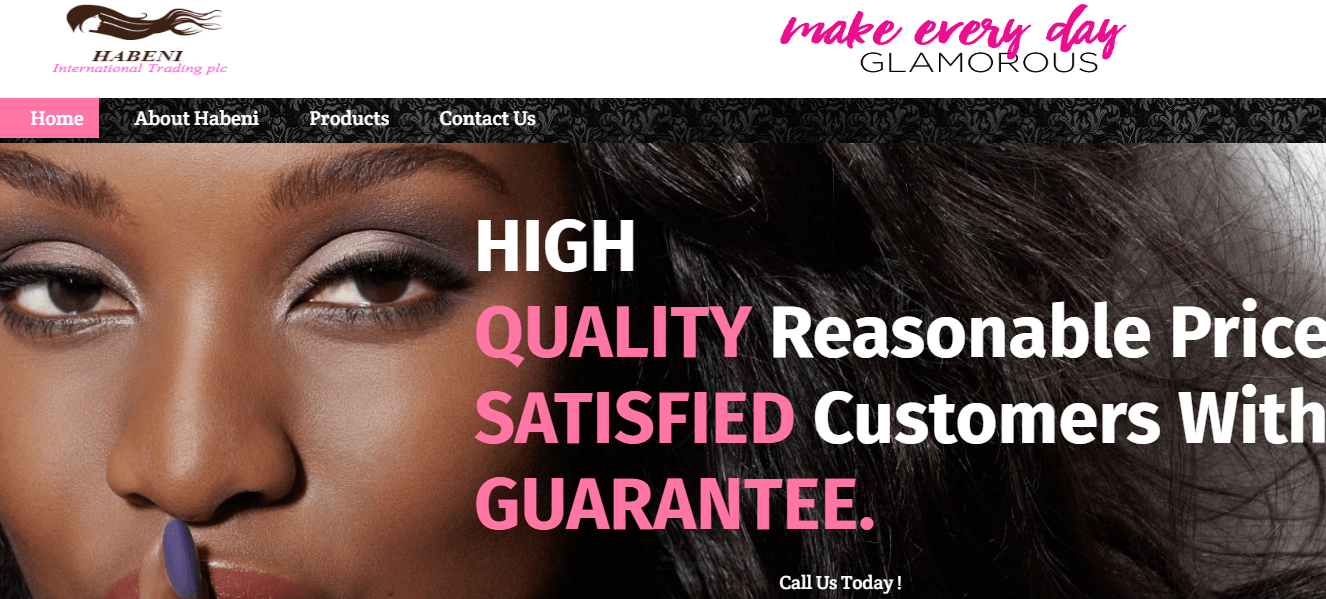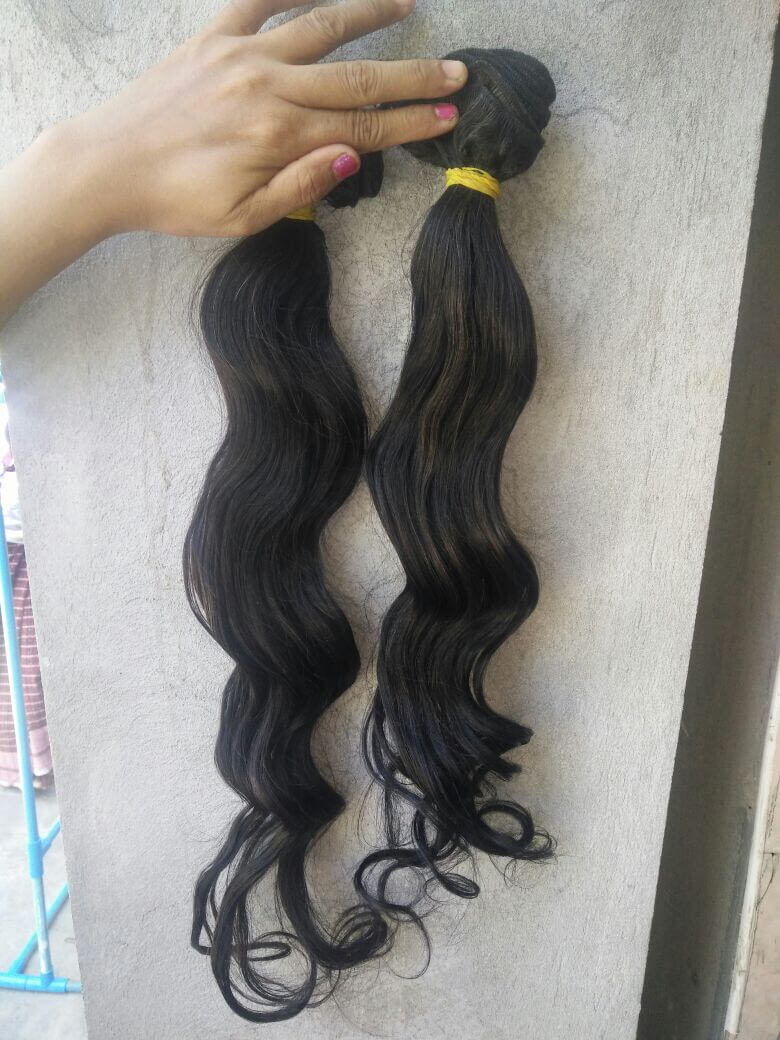 The Kickoff of your Hair Extensions Business
I recommend organizing a hair extensions party as a kick off. If you are one of the first to organize a hair extensions party in your area, you will get a lot of attention.
You do not need much money to organize the party and people will buy your hair at the party and you can see what they like and what not.
Grow your hair business
If you managed to sell your first wholesale order you can invest in a next but bigger order. If you go step by step you will not risk anything and only benefit from a growing number of people buying and talking about your hair extensions.
Good luck selling hair extensions in Ethiopia.