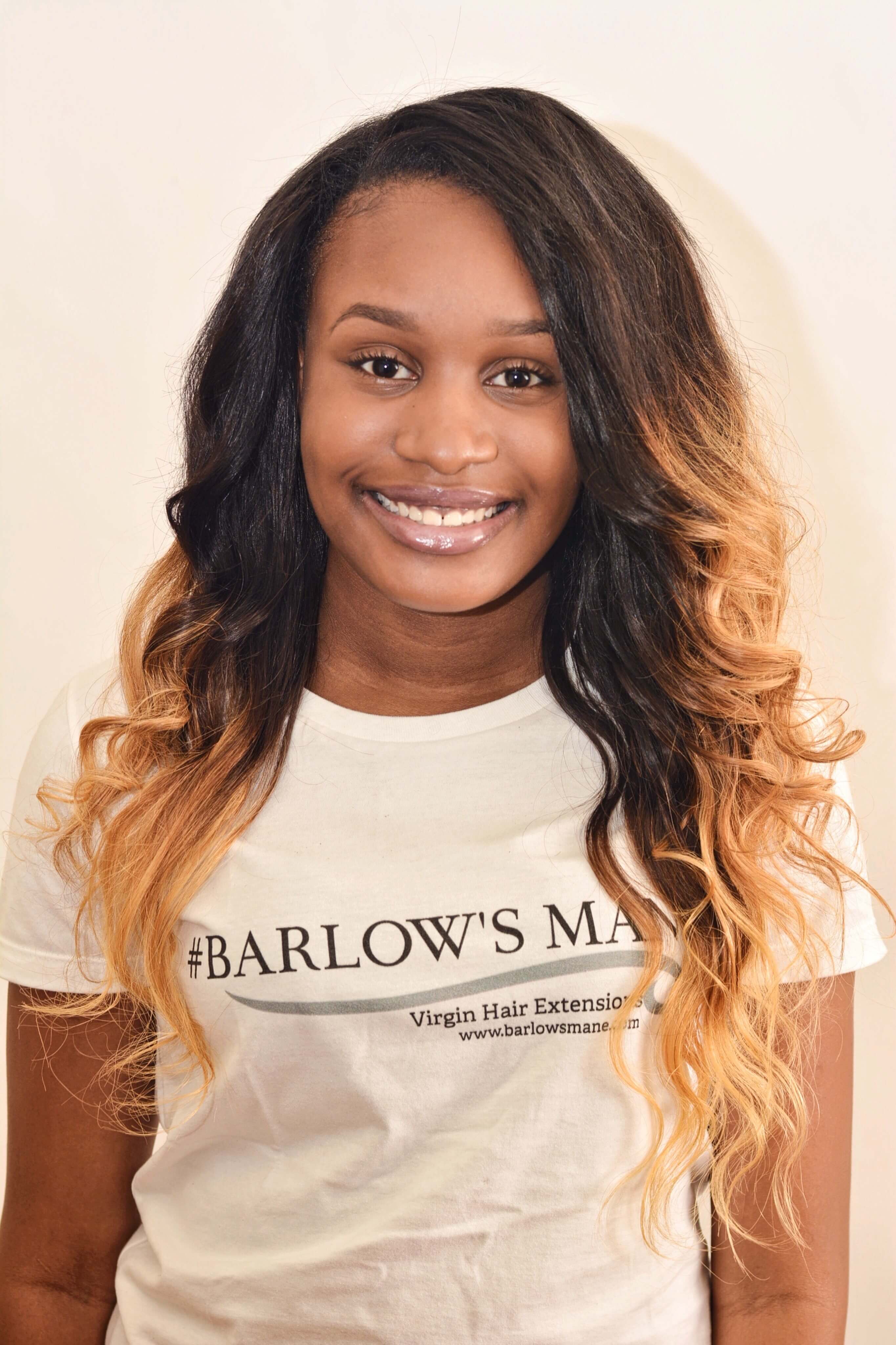 Raw Virgin Hair Shop Barlowmane
" For a beautiful collection of flawless bundles for $112 lengths 12- 28 , closures starting @ $75, lace frontals starting @ $120 plus free shipping within the US and international shipping available.
Enter code: RADIO at checkout for 15% off!!
".
The range of hair pieces sold by Barlowmane include:
Brazilian,
Peruvian
Malaysian,
front and lace closures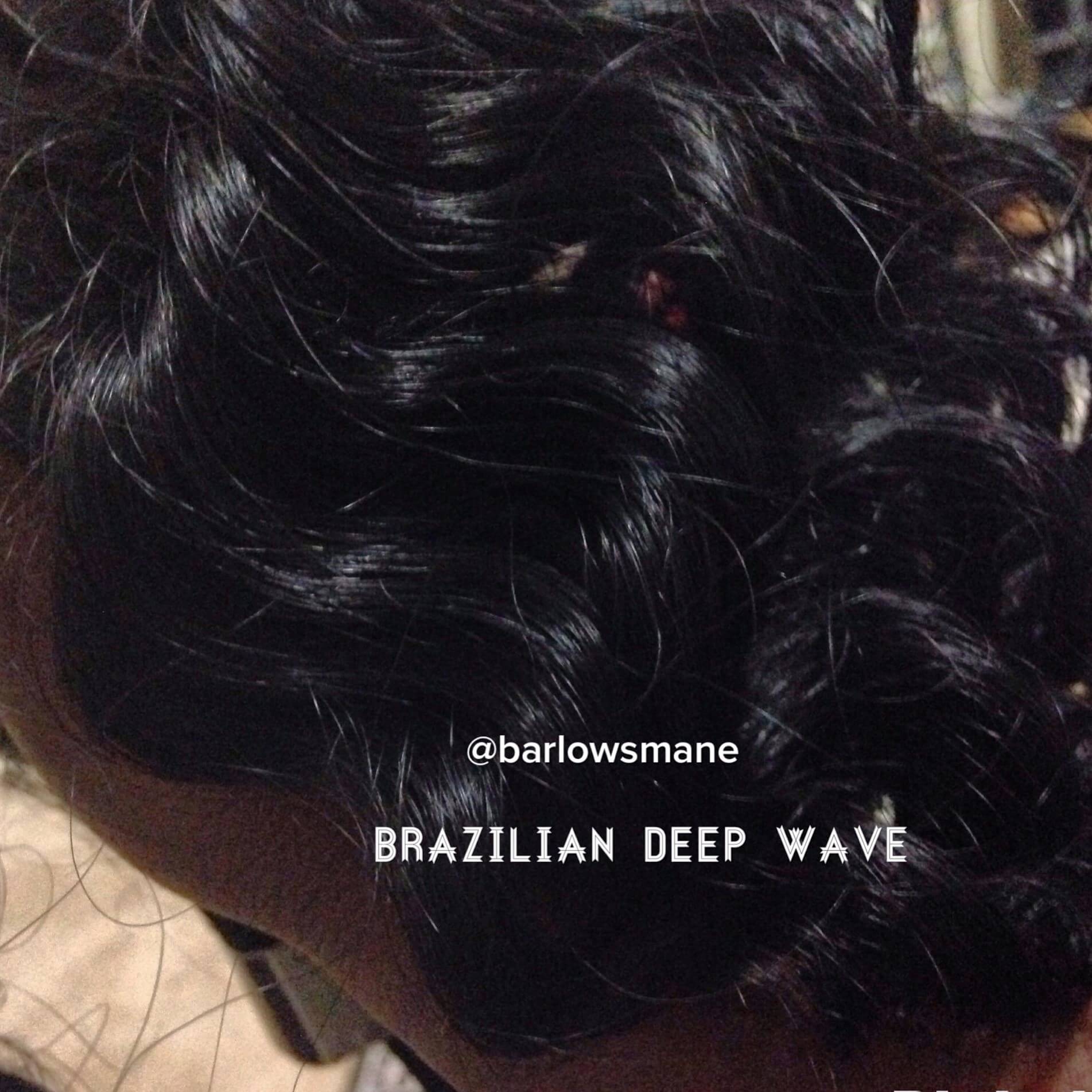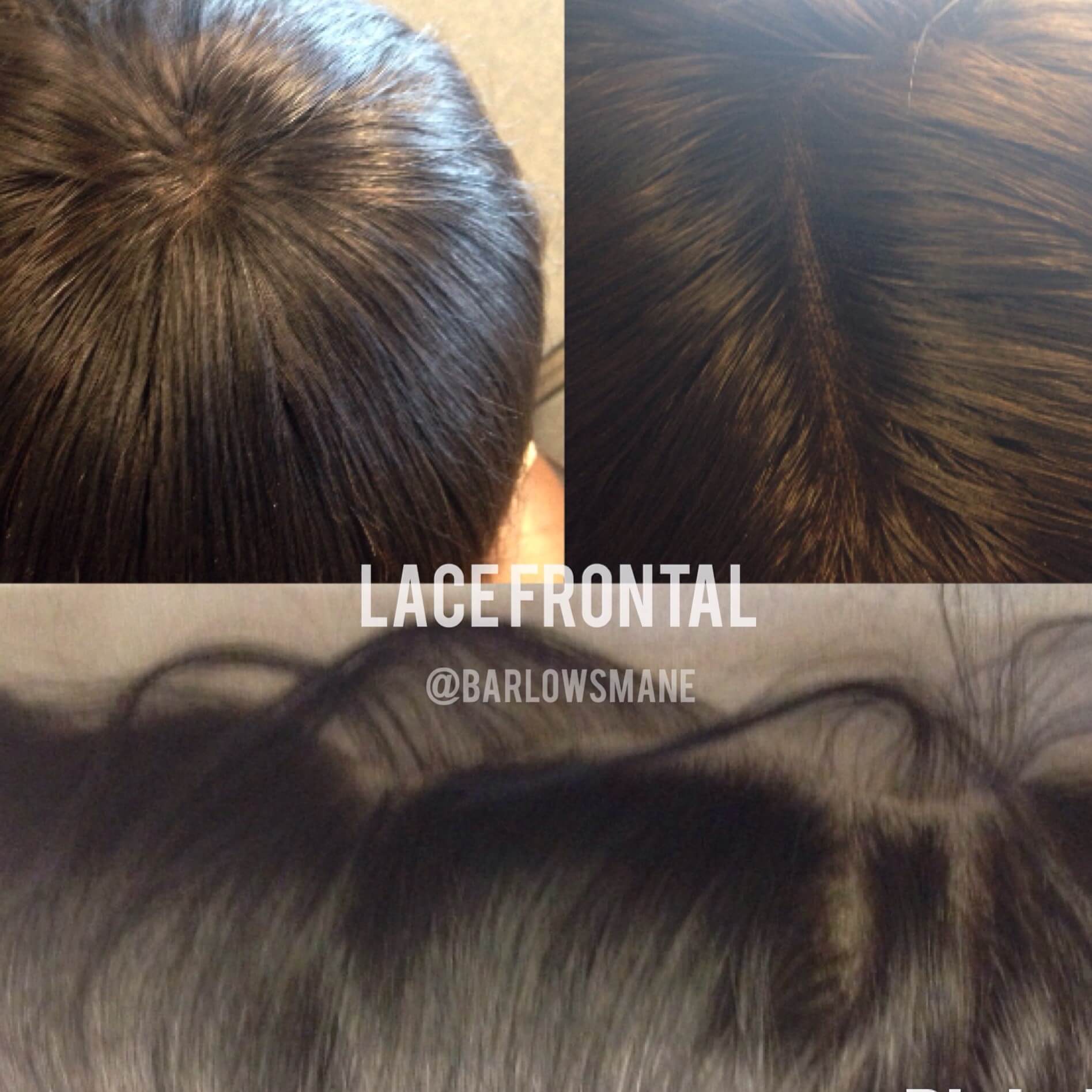 You can contact us for luxurious raw virgin hair
Twitter: @barlowmane
📱:+404-481-1699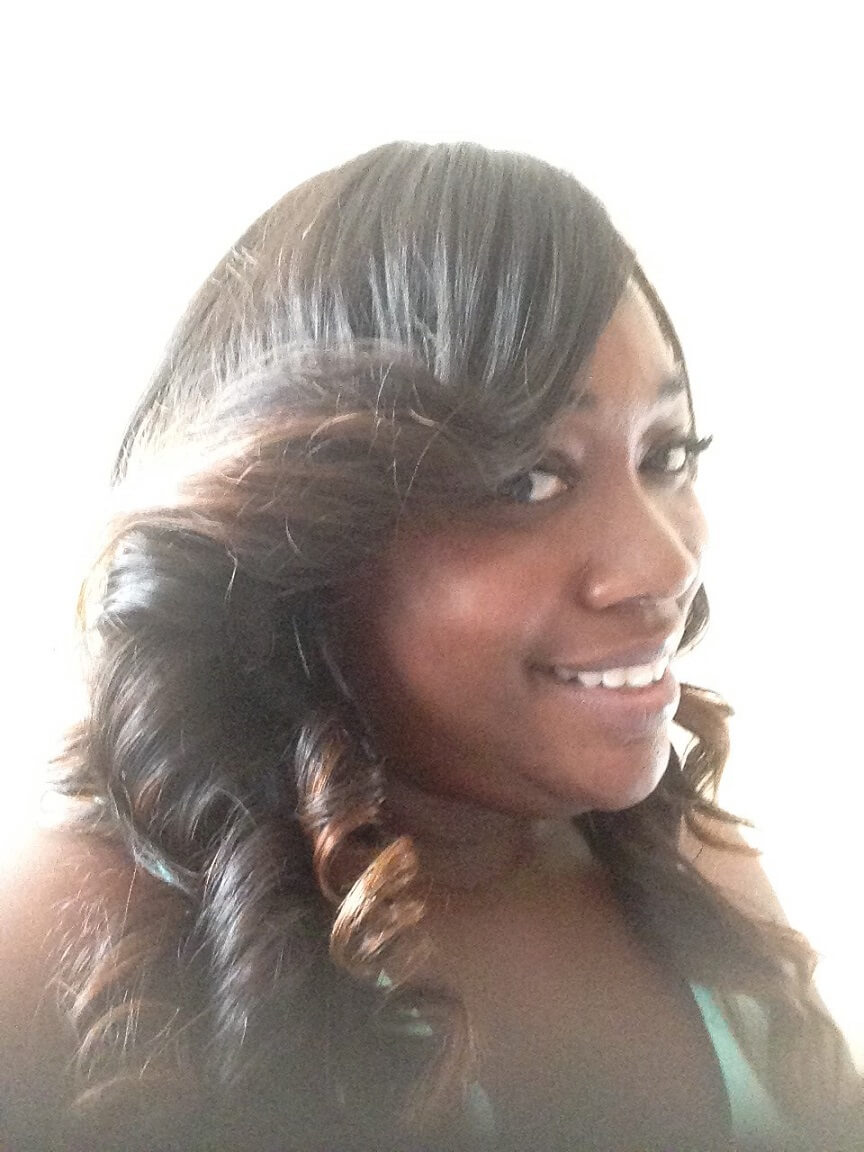 How to Make Money in a Business that´s Still Fun!
Every day women all over the world buy hair extensions, Straight, Wavy, Curly … just the hair extensions that makes them look the way like they should, beautiful. And now your side of the story, every day people are selling hair extensions, weft, clip in, feather… just the hair extensions that make their clients look best and why won´t you be the one selling?