You Have a Dream to Start Selling Hair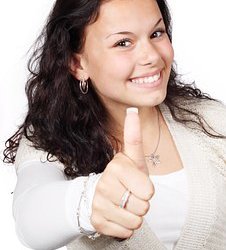 Do you want to get tired selling hair extensions? Tell me how much hair do you want to sell? I bet you will never sell too much hair and you are always interested to sell more. If you think you can handle more hair sales in one week or month than the complete year...
read more
You Want To Start with Your Hair Store?
Ready to Put Your Dream into Action, use Our Business Package to Start Selling Right Away Yes