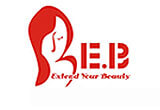 Free Hair Extensions Samples
Free Hair Extensions Samples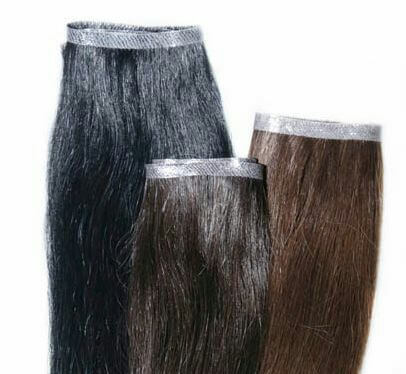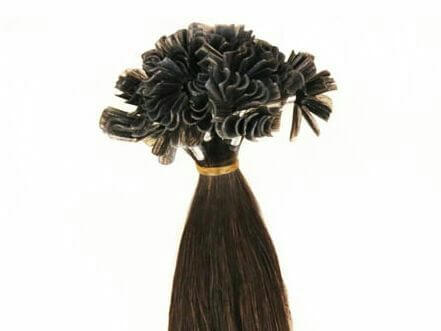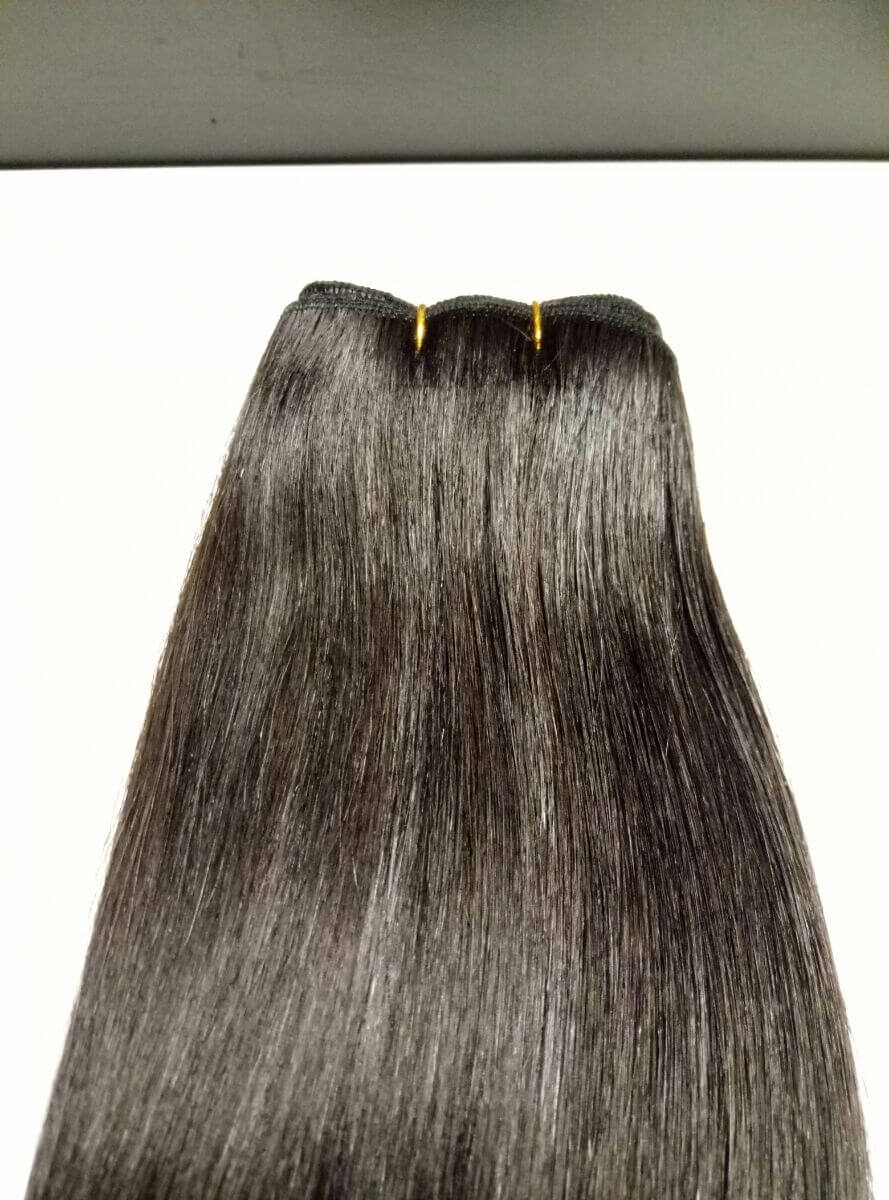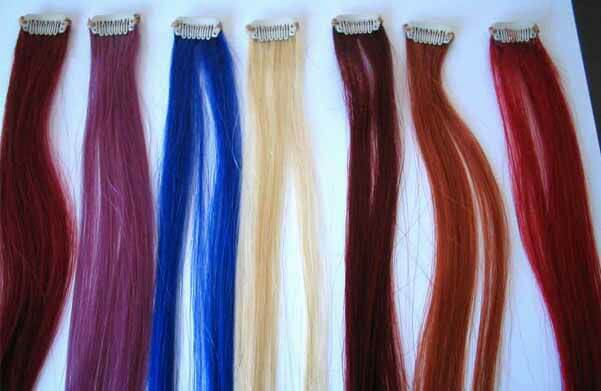 Now you too can order your free hair extensions sample
100% fine selected human hair, soft and silky texture, tangle free and shedding free are guaranteed, over 30 colors from natural black to the lightest blonde are available, wide length range from 12″ to 28″. Variety of wavy styles and curly styles for your options. Hair Samples available for all types.
Free Hair Extensions Samples
Clip-in hair extensions:For example test our high quality Korea clips sewed on soft French lace to make the edge thinner and more comfortable. Your clients will love it and you can try it thanks to our free hair extensions sample service.
So much to find for your clients
Keratin Hair extensions: nail tip, flat tip, V-tip ,I-tip,etc are available.Italy keratin bonding, easily apply and easily remove. Both hand tied PU weft and adhesive pre-tape extensions are available.
Pre-tape hair extensions:American medicine grade double tape attached on thin and transparent PU belt, making the application very easy, and giving you extreme natural looking.
Micro ring hair extensions:Small fishing line helps to put your clients hair through the micro ring, simply clamping the micro ring for fixing it with your own hair, no glue, no heating, easily apply and remove.
There is so much to select, hard to imagine you can not find what your clients need. But if you still need something else, tell us and we design a sample of the hair you need.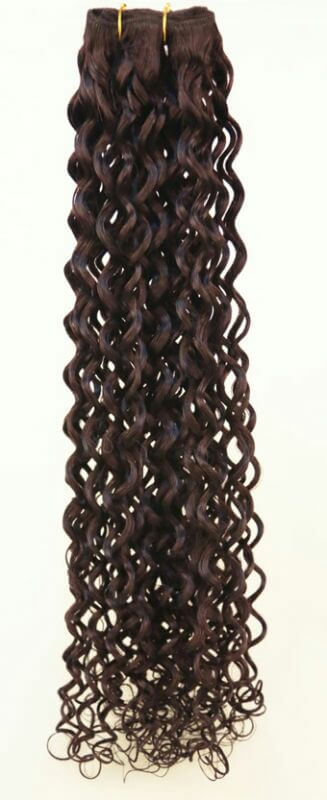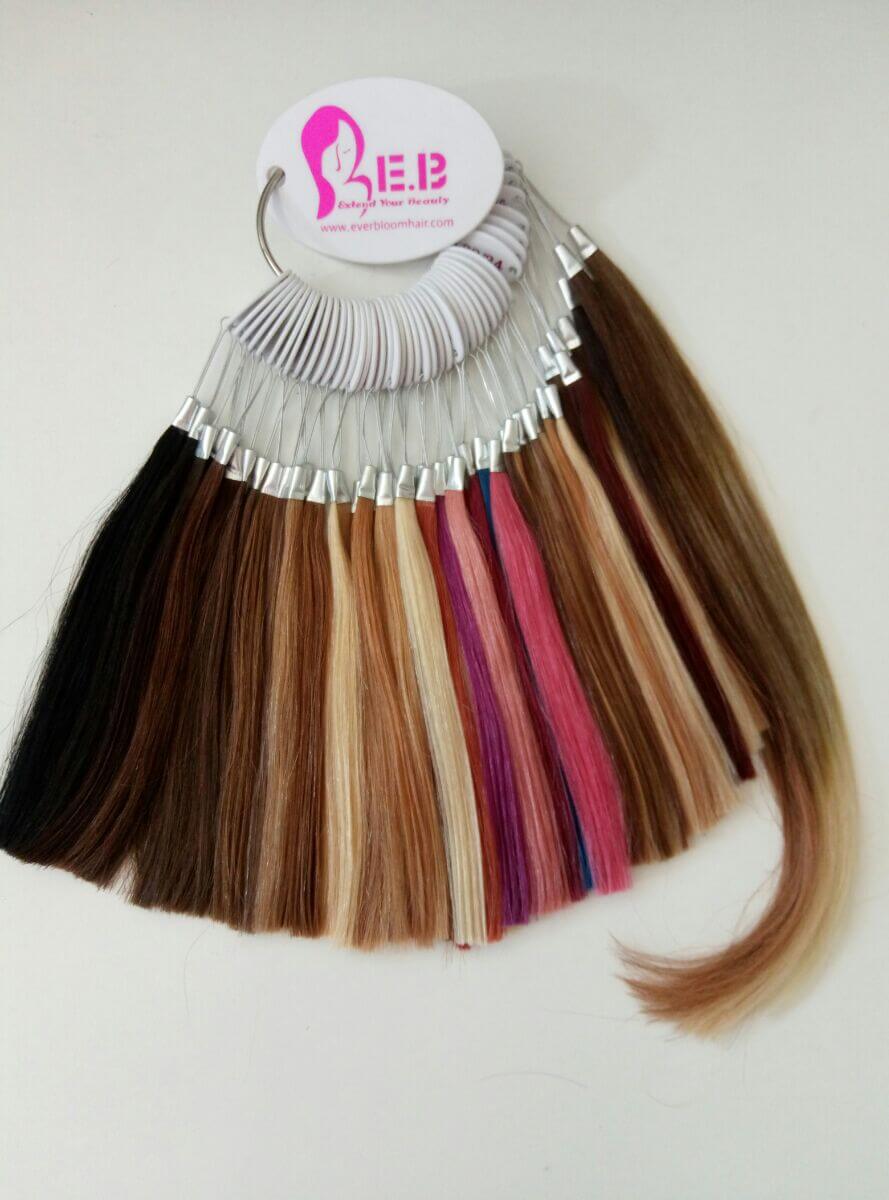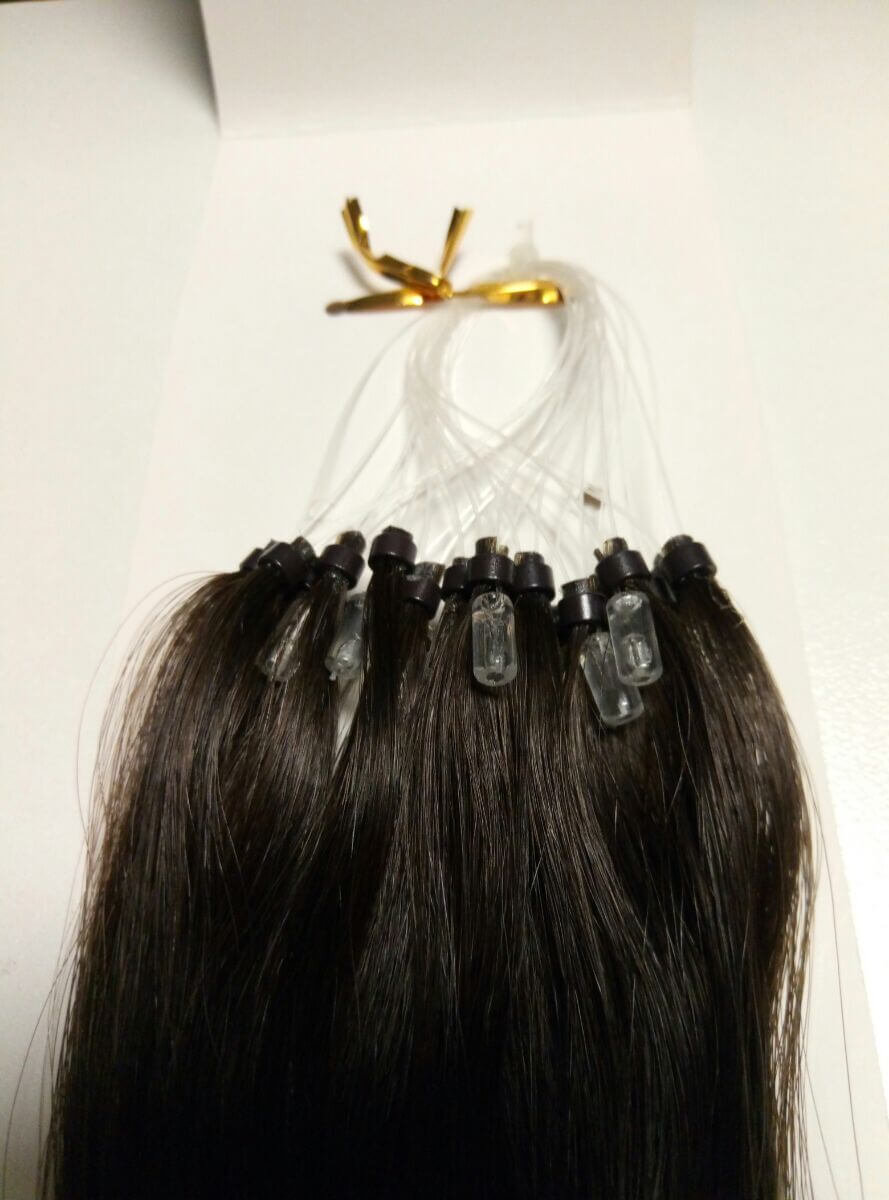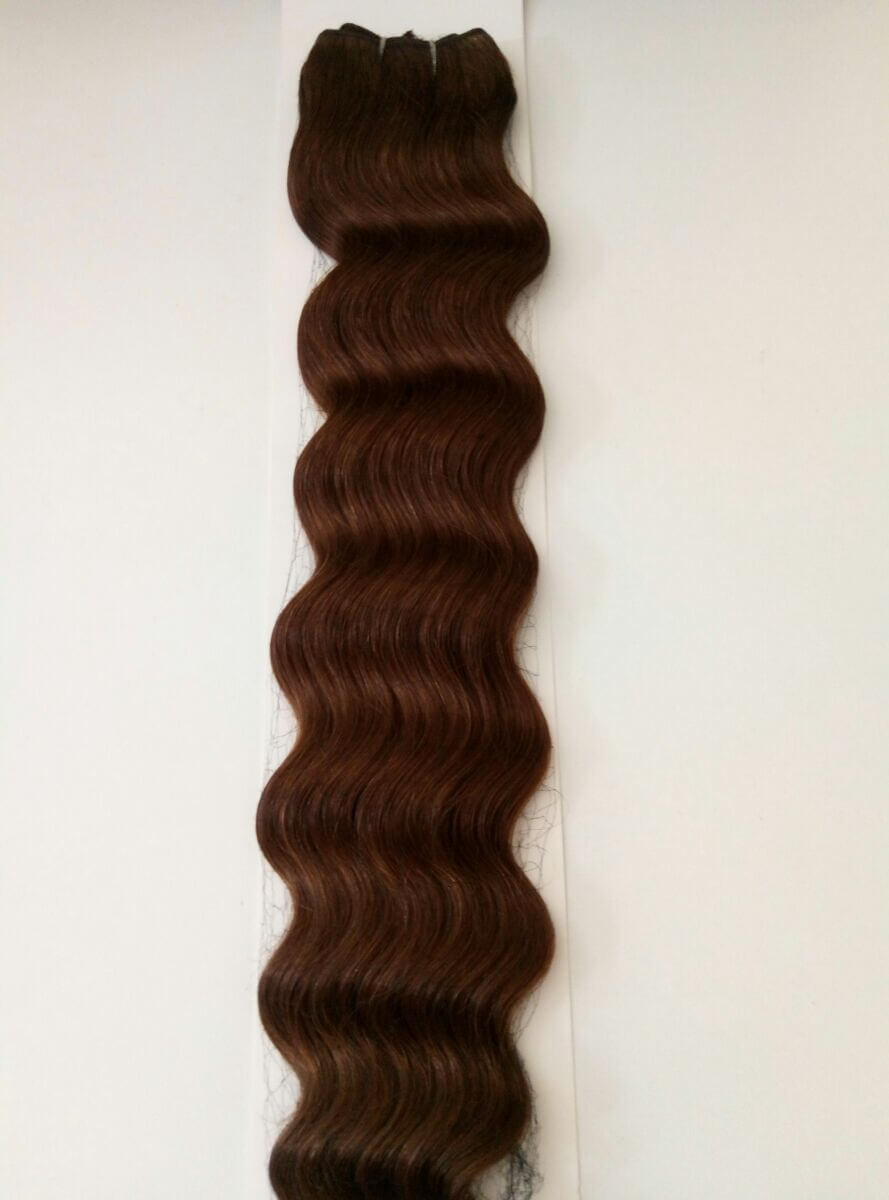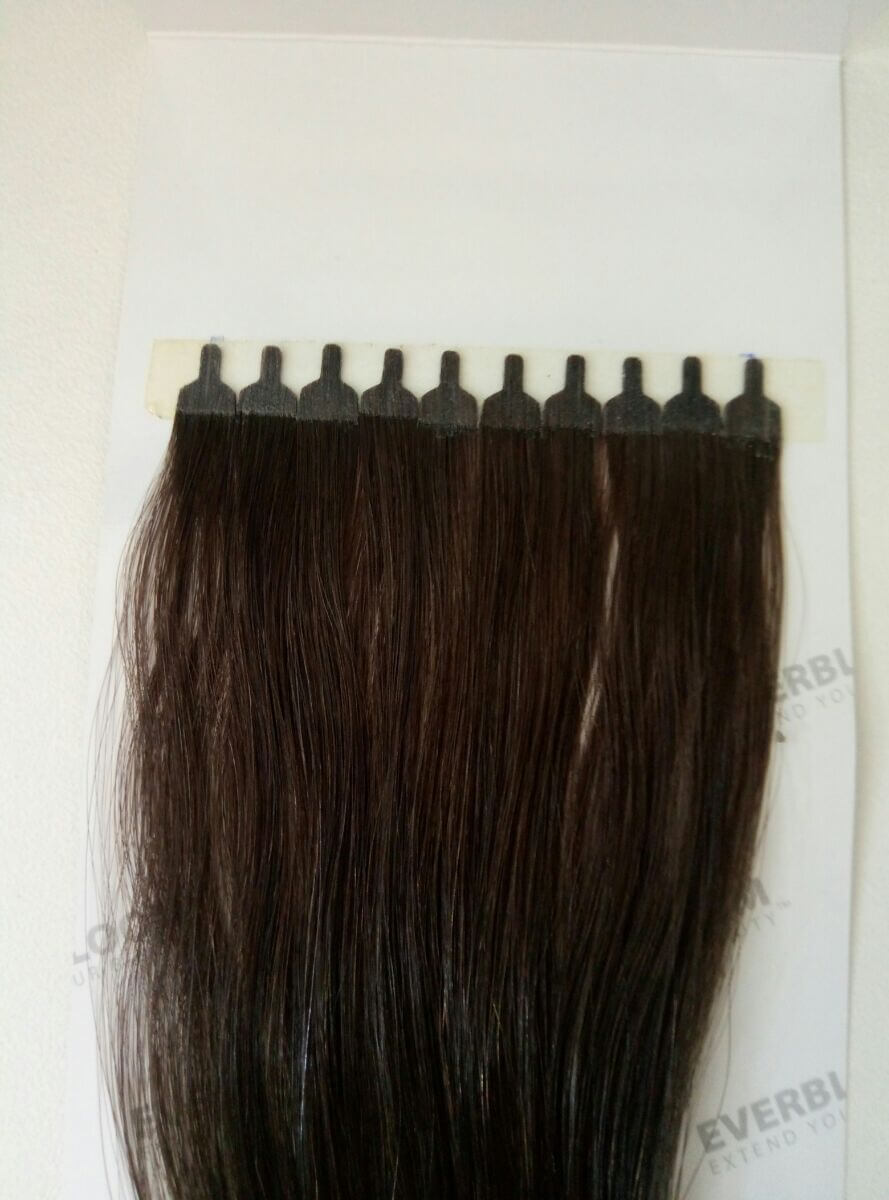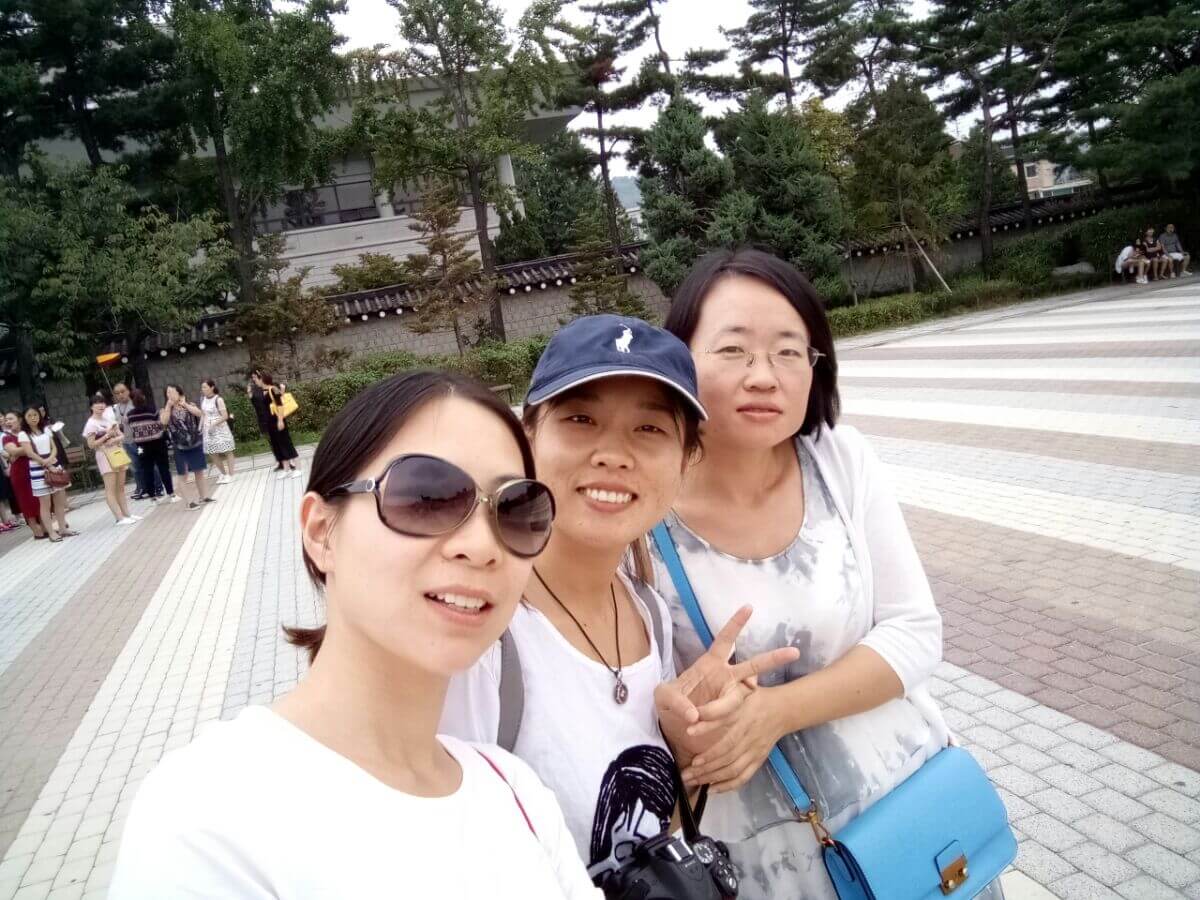 Read this if you want a free hair extensions sample
Use the from below to let me know the kind of hair sample you want to receive.
You do not pay for the sample, but only for the shipping expenses. It is possible you have to pay customs (import duties), this depends per country.
After you submitted the form below you will be contacted by Daisy who is the responsible sales agent of Everbloom. Daisy likes outdoor sports and making exciting trips as you can see on the picture, where she is together with some of her colleagues.
Please fill as many fields as possible to ensure you'll receive the hair extensions sample. Daisy will discuss with you the exact details of the samples and the shipping plus the payment for shipping charges. You will receive your sample between one and two weeks, depends if the hair extensions you need are on stock.
[contact-form-7 id="5451″ title="Free Hair Extensions Everbloom"]