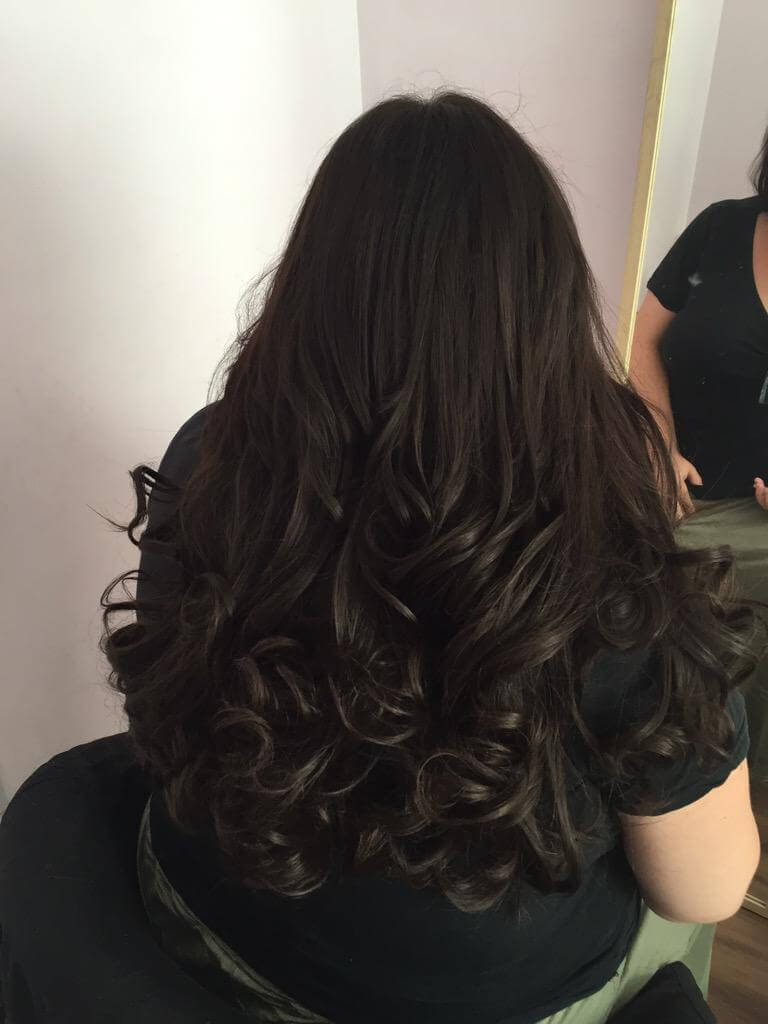 Hair Envy UK
18/20″ 4A Brazilian double drawn nano ring hair sold in packs of 25 1g strands £20 trade, last 6-8 months contact 07427512493 post same day up to 3pm http://www.hairenvyuk.com
Hair Envy based in Portsmouth, Hampshire are dedicated to making your hair look amazing, We have hair to suit all budgets, including wefts, micro tubes, nano rings and pre bonds. All methods are safe for your hair and cause no damage, they will blend and move freely with your own hair for a natural full look.
With maintenance the hair will last anything between 4-12 months plus. We supply 4a Indian remy hair up to 6a Russian hair, all gorgeous and silky soft with no tell tale signs that you are wearing extensions, all methods are very discrete and you can wear your hair up without them being seen.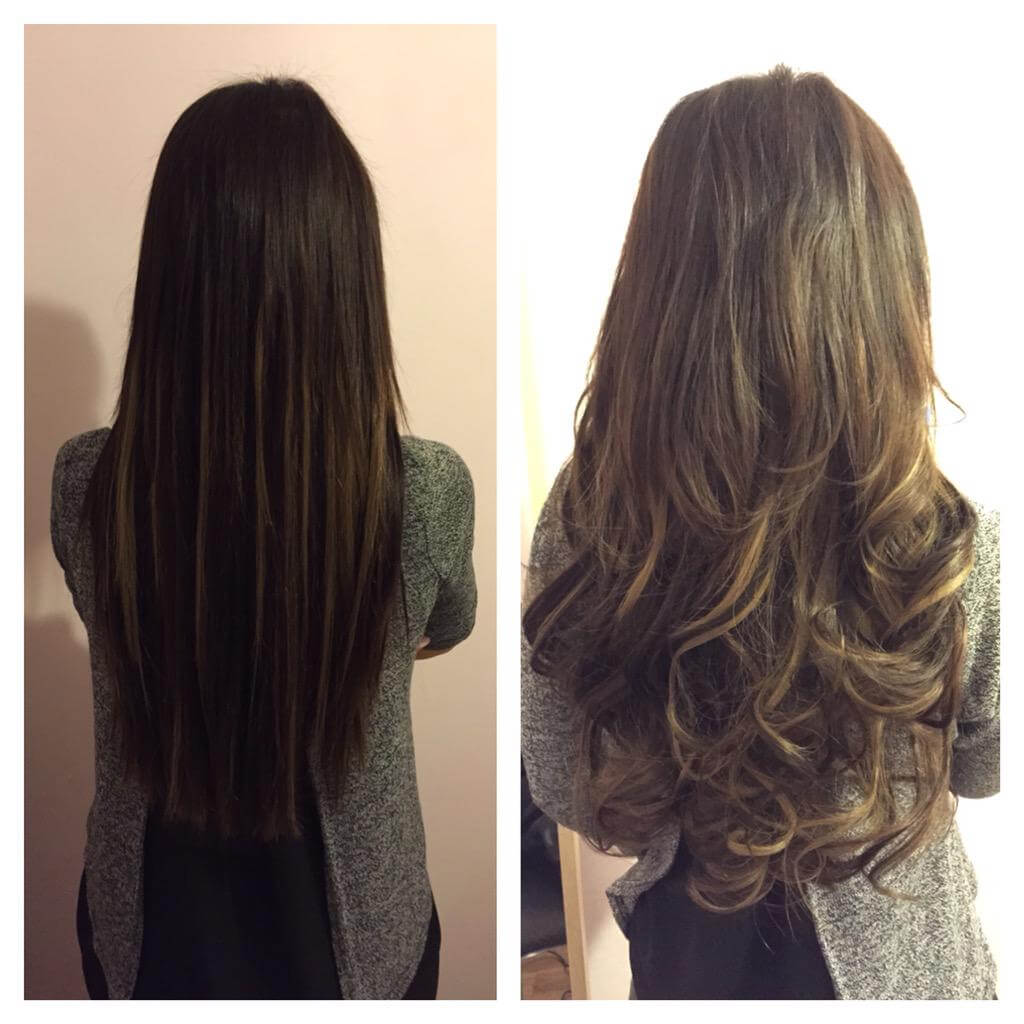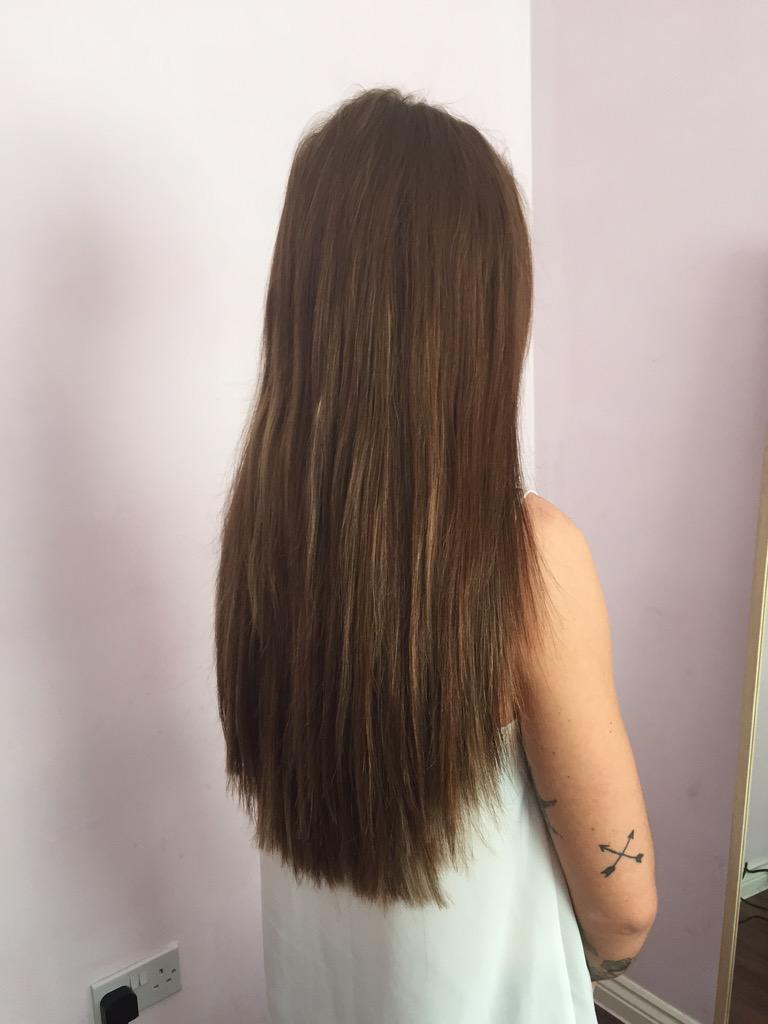 ADDRESS
27 Old College Walk
Cosham
Portsmouth
PO6 2DB
BOOKING ON:
07427 512 493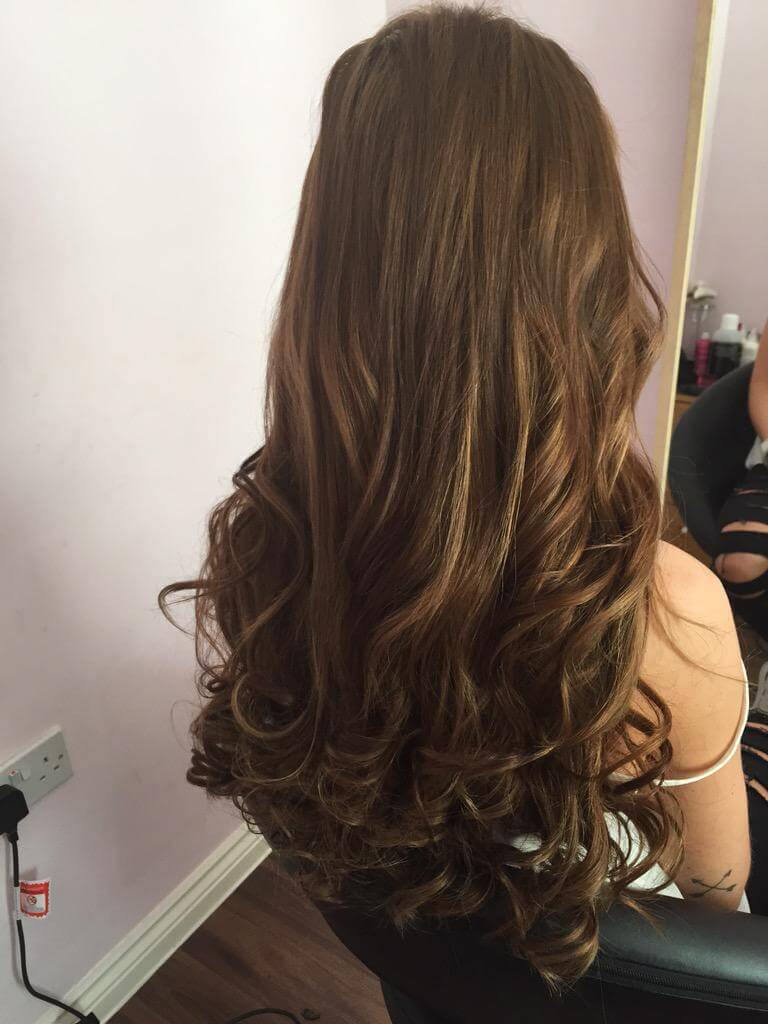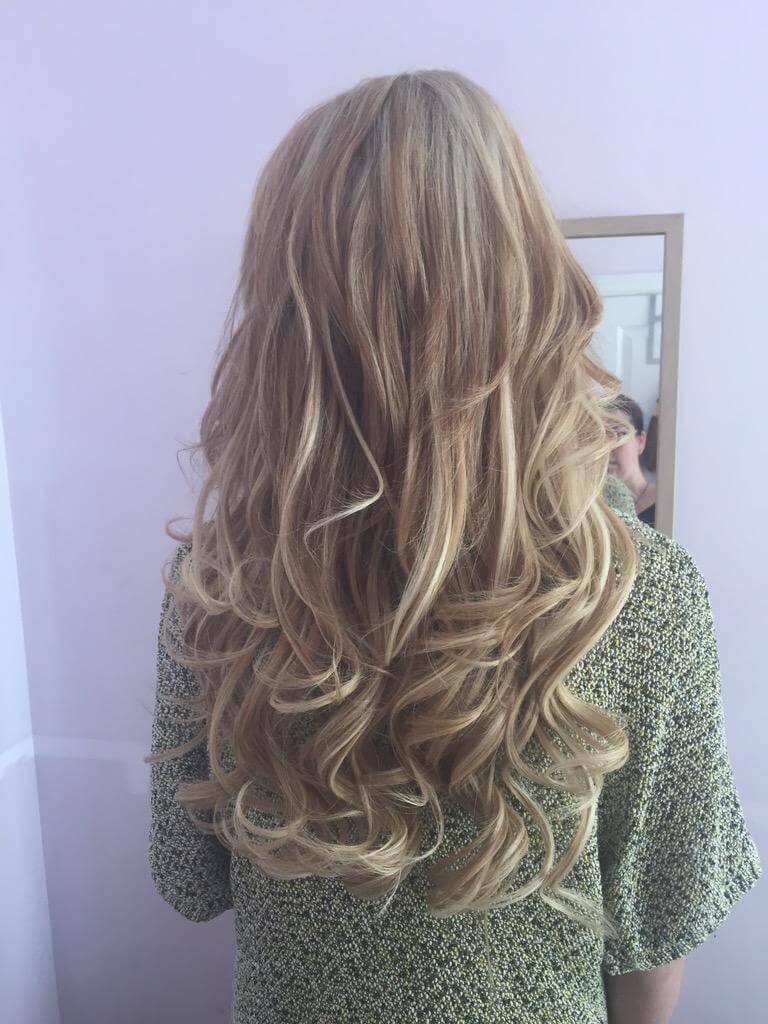 How to Make Money in a Business that´s Still Fun!
Every day women all over the world buy hair extensions, Straight, Wavy, Curly … just the hair extensions that makes them look the way like they should, beautiful. And now your side of the story, every day people are selling hair extensions, weft, clip in, feather… just the hair extensions that make their clients look best and why won´t you be the one selling?