Get Inspired by the Best of the Web eBook
For everybody who wants to get inspired by our best posts and insight but does not have the time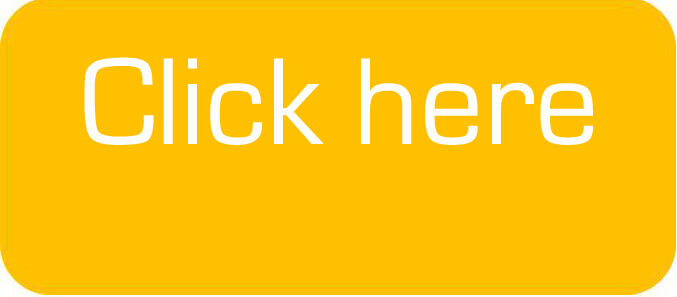 USD 4 ONLY
You want to get inspired by some great ideas that will help you right away?
You want to find out if you are a good entrepreneur, who is your ideal client, where is your competition and what can you learn from Indique and other shops. Or what is the experience your client is looking for, how to find new markets and much more in a smart 40 pages.
Through the email and feedback on our free newsletter we learned there is a need to have the most important articles at hand. Just to read them in one go, to get inspired and to get ideas to be different and to beat the competition
Get inspired now!
How to Make Money in a Business that´s Still Fun!
Every day women all over the world buy hair extensions, Straight, Wavy, Curly … just the hair extensions that makes them look the way like they should, beautiful. And now your side of the story, every day people are selling hair extensions, weft, clip in, feather… just the hair extensions that make their clients look best and why won´t you be the one selling?