Check supplier, Read reviews, Order sample, Test sample, Submit review, Get discount eBook, Order wholesale, Get money back
About
Founder, Edith was born in Nigeria and has many years of experience with weaves and hair extensions herself.¨I bought my first hair extensions when I was 19 years old and I loved them. Now many years and many hair extensions later I decided to share my experience of selecting hair. I wanted to have a place where my friends and their friends can share their love for hair and hair products. I started to promote the hair extensions by using Facebook but managed to grow to a wholesale supplier within two years.Quality is our life, we do everything possible to satisfy our customers.With a variety of products to choose from. we hope you can find everything you need!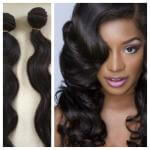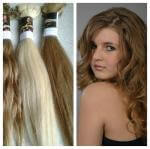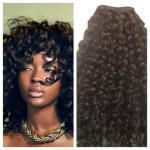 Hair Extensions Samples
All samples shipping by regular mail, taken 3-7 working days for delivery.
Check your cart:
[price_table id="2121″ ]
Want to know more?
Questions or suggestions for the hair supplier, email the hair supplier direct.
---
Hair Extensions Client Reviews
Share your review about CharayHairextensions,please use the form below. Please share your rating in stars for client focus, speed and quality hair of supplier
Overview of client reviews about CharayHairExtensions