Everything you need to start to make extra cash next to your daytime job
Keep the safety of your job and boss but make extra cash at the same time by selling hair extensions to salons
Go4Cash hair extensions business plan template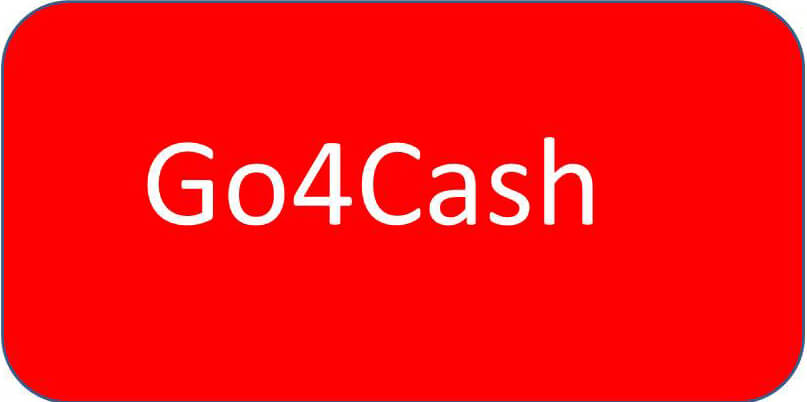 NOW ONLY $ 26.99 $ 64.99 Excluding 21% VAT for EU citizens only and
with PayPal buyers protection for you
From Dream to your own Hair Extensions Business, in only 10 Days
A 60+ pages guide that helps you to turn step by step your dream into a successful hair selling business. How to beat the competition, how to find your clients, how to grow your business and much more and a a sample business plan so you can combine your own job with a money and fun generating hobby
Hair Extensions Business Plan Templates in Word and Excel Write your own plan and to get more ideas on how to be unique in the hair business so you can save money and time as you can focus directly on selling hair without losing focus on your job
Get inspired by the best of the web
No need to browse on the web but get 40 pages of our most inspiring content in just one book. Meet Joan the client who only buys from you, how to build up a list of loyal clients how to learn from the best shops in business and many more inspiring stories Want to know more?
Four bonus templates
Focus on getting clients right from the start, do not lose time to set up your own maketing survey under salons and their customers but use the ready made templates and all you have to do is to listen to your clients
Get free suppliers in your inbox
Get hair suppliers in yoiur inbox so you can offer your clients the best there is Want to know more
9 months of free promotion
Let the world know you are in business and what you have to offer nine long months your own media campaign promoted through social media and off course on our website Want to know more?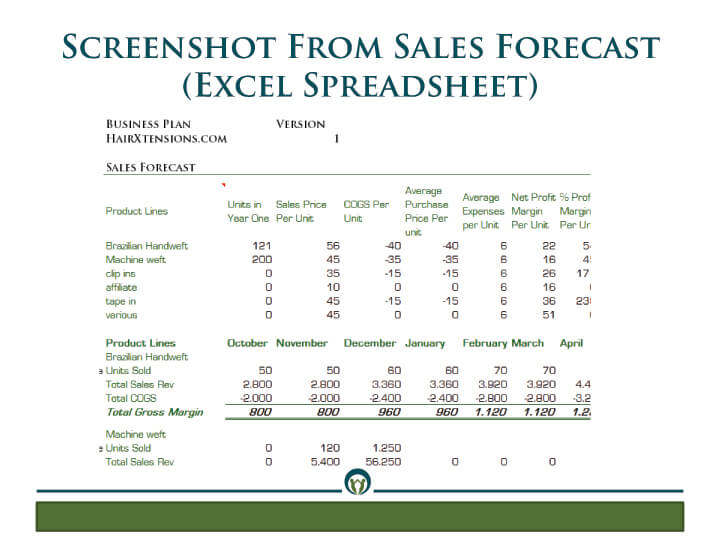 How to Make Money in a Business that´s Still Fun!
Every day women all over the world buy hair extensions, Straight, Wavy, Curly … just the hair extensions that makes them look the way like they should, beautiful. And now your side of the story, every day people are selling hair extensions, weft, clip in, feather… just the hair extensions that make their clients look best and why won´t you be the one selling?