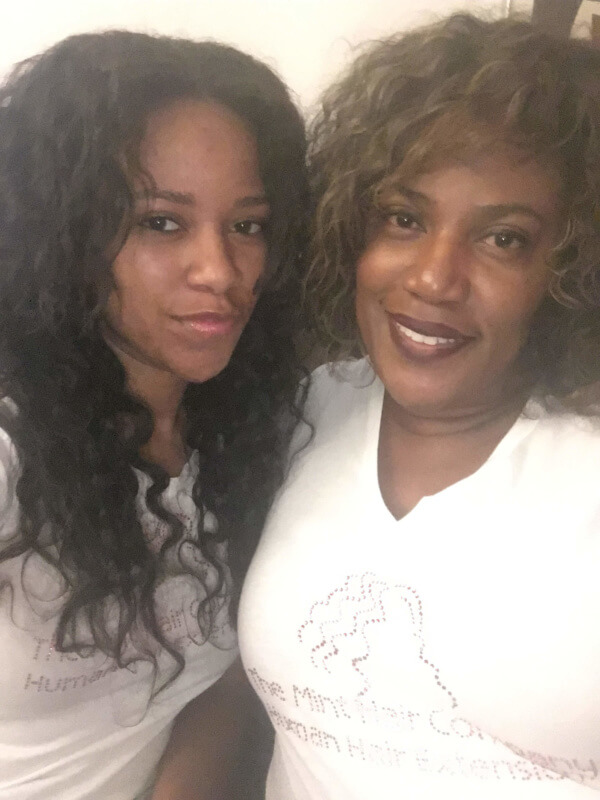 The advantage of working together as mother and daughter is if either one of us have an idea or a new marketing tactic, we are under the same roof, down the hall from each other. Devinn Foster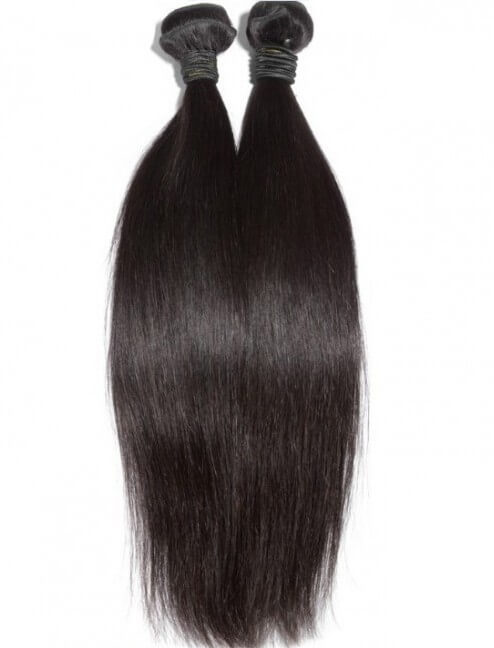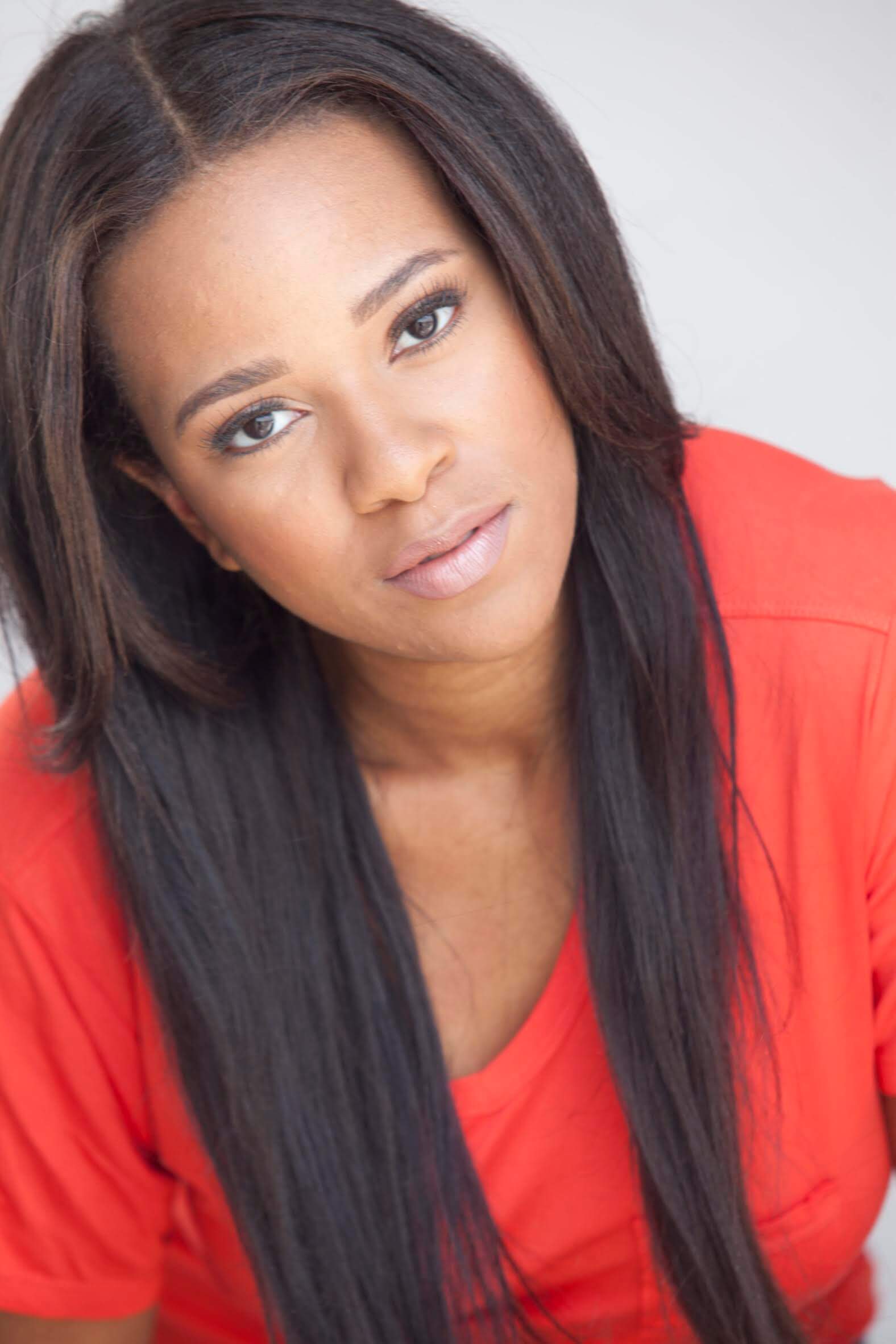 A Mother and Daughter together running a successful hair store, that made me very interested to hear their story. So in the beginning of May I sat down with Damaris and Devinn to interview them. First I wanted to know how it works as mother and daughter, not only to shop together but to work together. How did the idea arise that you as mother and daughter would work together?  Damaris replied without hesitating : 
"We both have a love of hair and style, Devinn has the gift of knowing lots of people and social media inside and out, and I have the business acumen. We understand each other's vision, and we communicate with each other openly, objectively, and truthfully about what is working and not working. What is the biggest advantage to work together as mother and daughter and is there any disadvantage?
The advantage of working together as mother and daughter is if either one of us have an idea or a new marketing tactic, we are under the same roof, down the hall from each other.  The disadvantage is being more impatient with each other than we would be with a typical partner."
Now I knew enough to ask my second question, Who or what is your source of inspiration and why? Devinn jumped in the conversation and said:
"The source of our inspiration was while vacationing in Palm Springs last year, we were watching a CNBC show that interviewed the owners of Hair Are Us which chronicled their humble beginnings to their success to date and we both looked at each other and said "we can do that!"
Do you work with a business plan, or do you prefer to work without a plan, "We do have a business plan and refer to it frequently."
Do you have any niche of the market you focus upon, or do you prefer to sell to everybody? "At this time, we prefer to sell to everybody"
I like the information on your website about the hair trends, who makes these predictions and what is your source? "We try to stay abreast of the hair trends by researching style bloggers and hair magazines"
Do you (think you) have a healthy balance between work and family, if the answer is yes how do you keep this balance?  "Yes" Damaris continued "I believe we have a healthy balance between work and family.  We make ourselves adhere to the 9 a.m. to 6 p.m. hours to keep the balance and to not get too consumed in focusing on the business"
 What is your view on the hair market in the next 5 to 10 years. Devinn answered "The hair market in the next 5 to 10 years will only grow and get stronger.  Hair extensions are a phenomenon that is here to stay.  Over the years installation techniques will evolve, and the demand for quality human hair will continue to climb."

How did you come up with the name The Mint Hair Company
We knew we wanted to sell quality hair so we came up with The Mint Hair Company as a statement that our hair is "pristine" and "excellent" quality.
You have a very nice logo, who did the design? Damaris told me she came across a free logo maker website online and that was the design" I came up after playing around on the site for an hour."
The mint Hair Company is
* The best human hair in the industry. We stand behind our products 100%
* 100% Real Virgin Hair
* Natural and Unprocessed
* High Quality Wefts
* Shed Free and Tangle Free
It was time to finish the interview, so my last question to these enthusiastic and inspirational entrepreneurs was. What is your advice on starting a business to women and men who consider to make their dream come true as an owner of a hair extensions store?
Damaris said: "My advice is to do your due diligence and follow your dreams and start that business!"
Inspired by these fabulous mother and daughter? Start right away with our Hair Extensions Business Plan Templates and launch your own business now!