How To Start Your Business without Money
No money, but you have great ideas to start selling hair. See our tips to start selling your hair with no or limited cash.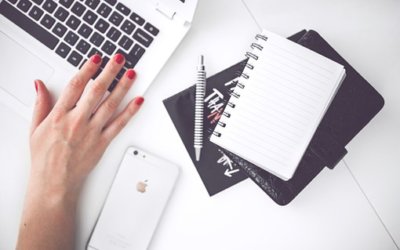 I write this post while I am waiting for Ashley McW. to call me. Ashley contacted me via the blue button on the website. She is looking for advice about how to find hair suppliers and what to say to them. How to ask the right questions. I like these chat's because it...