Sell Your Hair On Social Media
Use Free Social Media to connect with your Ideal Client on Facebook, Instagram, Pinterest, Google Plus and many more platforms.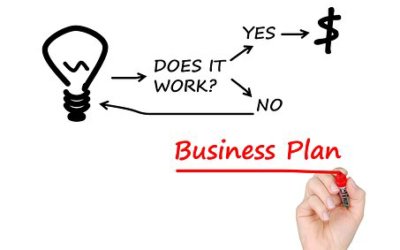 Today on Facebook I received the message from LaTavia. LaTavia told me, I want to start selling hair and what she had to do to start. It's always nice to receive this kind of questions. To dream about your own hair store is easy. It allows you to create the perfect...