Welcome and thanks again for subscribing to our Newletter
You will start receiving many emails to inspire you and to support you to launch or grow your hair business, check for example our Hair Extensions BusinessPlan templates
hair extensions business plan template
Because I only want to support a small number of start ups or hair stores that want to grow faster, the offer is limited in time.  If you prefer to start next year, better not to sign up now!
From Dream to your own Hair Extensions Business, in only 10 Days
A 60+ pages guide that helps you to turn step by step your dream into a successful hair selling business. How to beat the competition, how to find your clients, how to grow your business and much more and a a sample business plan
Hair Extensions Business Plan Templates in Word and Excel Write your own business plan and save money and time as you can focus directly on you business only
Get inspired by the best of the web
No need to browse on the web but get 40 pages of our most inspiring content in just one book. Meet Joan the client who only buys from you, how to build up a list of loyal clients how to learn from the best shops in business and many more inspiring stories Want to know more?
Four bonus templates
Focus on getting clients right from the start, do not lose time to set up your own maketing survey but use the ready made templates and all you have to do is to listen to your clients
Get free suppliers in your inbox
Now you know what your clients want, you need the hair they want to buy. Part of the Business Toolkit is a free VIP membership and get those hair suppliers in your inbox Want to know more
9 months of free promotion
Let the world know you are in business and what you have to offer nine long months your own media campaign promoted through social media and off course on our website Want to know more?
5% discount on tailor made business plan
Want to grow faster or prefer to work with your own coach, benefit from a 5% discount on our tailor made business plan Want to know more?
When was the last time you got so much support to start earning money for so little ?
30 minutes free Skype minutes,
get advice on how to improve your sales or get more clients
Join our #BuyHairCollective program
Benefit from high volume discount if you buy hair from wholesale suppliers
(first countries USA and Canada).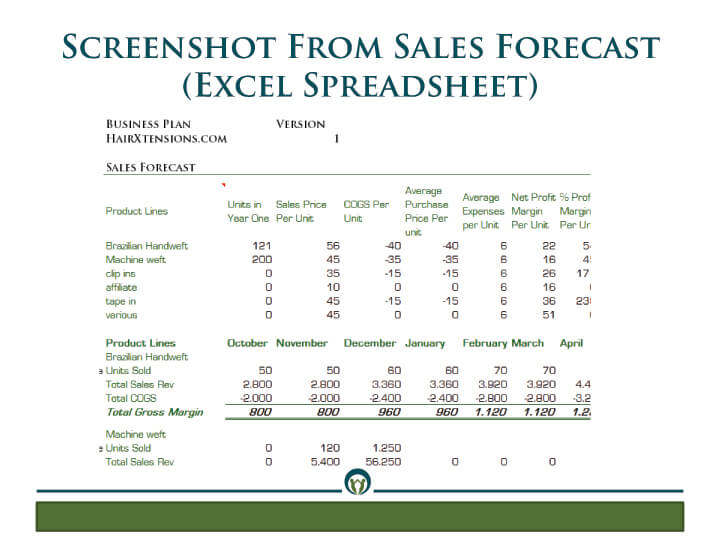 Your template is based upon an Excel spreadsheet. We recommend to work "smarter and not harder" with MS Office Word and Excel, these tools will come at handy, not only when you write the plan but also for example to mail your clients or to analyse your performance later.
How to Make Money in a Business that´s Still Fun!
Every day women all over the world buy hair extensions, Straight, Wavy, Curly … just the hair extensions that makes them look the way like they should, beautiful. And now your side of the story, every day people are selling hair extensions, weft, clip in, feather… just the hair extensions that make their clients look best and why won´t you be the one selling?