Great Manes
Buyers of natural color golden Blonde and Brunette hair for gorgeous extensions. Specialists in lengths from 19 inches to 63 inches.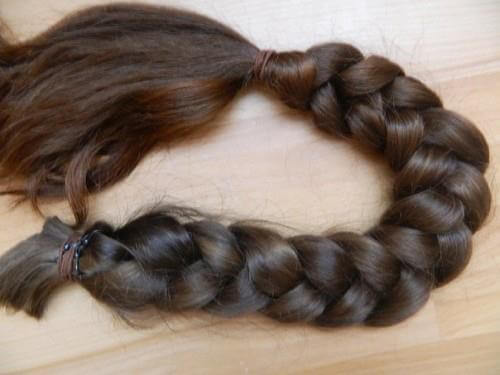 Great Manes
Specialists in long hair from 19″ to over 63″ length. We Buy & Sell hair for extensions, braiding and natural wigs. Based in Denton/North Texas with shipping available across North America.
Great Manes Official Facebook Page www.facebook.com/greatmanes
Professional hair buyers frequently rely upon local salons in your area for cutting and shipping. As constant buyer we encounter more mail order scammers than anyone. Unless you want to be a internet star be careful about dealing with those who use video of your cut to resell a thousand fetish copies. Donating your hair to LoL is questionable since they sell it.
How to Make Money in a Business that´s Still Fun!
Every day women all over the world buy hair extensions, Straight, Wavy, Curly … just the hair extensions that makes them look the way like they should, beautiful. And now your side of the story, every day people are selling hair extensions, weft, clip in, feather… just the hair extensions that make their clients look best and why won´t you be the one selling?