Show the latest hairstyles and boost your sales
Selling Hair extensions is all about offering the best look and feel. What is a better way to show your extensions by showing the latest hairstyles through a professional model? Models can show new hair styles both short hair styles and hair styles for long hair.
If you organize your own fotoshoot with models there is no risk of violation of copyrights or angry letters from lawyers because you used picture with hairstyles without permission.
Now you can present your extensions thanks to a professional hairstyle model.
Chelsea is a high class professional model and actress.
She has strong features and distinctive ascent which make her unique. She is hardworking with a self-motivated personality. She uses her natural beauty as an advantage when it comes to being confident and professional. As a performance and no matter where she goes she dedicates 100% in every project. Her experience ranges from Hair Campaigns, Beauty, Fashion & Commercial also experienced in other areas.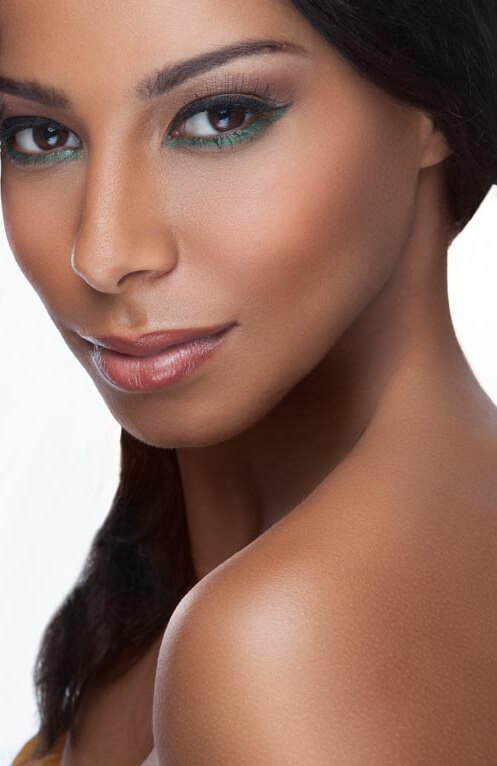 Clientele Portfolio
Cherish Hair extension shoot
Shooting Beauty
Allysium Bikini Designer
Patrick Adams Designer
Bobby's house of Fashion – Fashion shoot
Brian Chan. Fashion show
Personified Diamonds
Fabryan
Danish Wakeel
Brian Chan. Superstar Magazine
Goldburgh Fashion Designer – Fashion TV
Yes Fashion – Fashion TV
Pakistan Fashion Show
King Jr Lingerie. With Big Brother twins
Yuvna Kim Fashion Designer
Catfixe
Eva Cammarta Atelier
Tommy Trash – Visual Film – Lead
Jaystar "seduction" – Lead model music video
Double S, Zeph & Shezar Music Video – Lead model
Danny Woah & Santanna Music Lead model
Marvell Boys – Lead Model
Bashy – Lead model
Loick Essien – Lead Model
Co-operative
Montague Jeunesse Facemask
VUE
Other
British Art Museum Event- Model
Zoe Saldana's Stand in The guardians of the galaxy
Reality TV show – Roots
Nush Entertainment