Premium Hair Solutions
Seller of premium hair extensions; Top grade/quality! Brazilian and Peruvian Hair!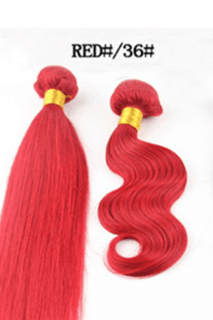 Premium Hair Solutions
We believe that purchasing premium/quality hair gives women confident in the way they look and feel! Quality grade 100% human hair is softer, durable and beautiful!
Premium hair gives you full glamorous, natural looking hair! Hair that can be dyed/colored to suit our client needs!
Our company knows that utilizing 100% natural human hair gives you the thickness and volume you desire!
Our hair doesn't tangle, shed or breakdown! Hair that last over one to two years with good treatment. !
email us Or tweet @PHShair
How to Make Money in a Business that´s Still Fun!
Every day women all over the world buy hair extensions, Straight, Wavy, Curly … just the hair extensions that makes them look the way like they should, beautiful. And now your side of the story, every day people are selling hair extensions, weft, clip in, feather… just the hair extensions that make their clients look best and why won´t you be the one selling?