Stylenest Lagos Nigeria
Looking for that celebrity look? Well, you got it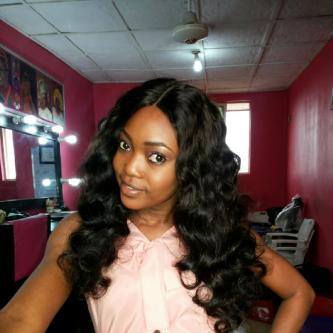 Stylenest Intl. Lagos
Stylenest@gmail.com or Stylenest01@gmail.com
Phone Nigeria 08169366393 or 08125814774 or 08169366393 (SMS)
www.facebook.com/mystylenest (Facebook) or 269DC11A (BB Pin)

Many celebrities use 100% human hair extensions to attract their fan base and audience. Stylenest provides many high profile celebrity stylists with the best human hair. Now, you can get that same look at an affordable price and best quality.
Our hair are European, Argentine, Brazilian, Peruvian, Mongolian, Italian, Spanish, Malaysian and Indian which comes in Straight, Curly and Wavy, Loose waves, Loose curls, Tip waves and Tip curls.
Our hair colours will only come in the natural black colour (1b), the jet black (1), dark brown (2), medium brown (4) and Ombre. They can be dyed according to our customers' specifications.
How to Make Money in a Business that´s Still Fun!
Every day women all over the world buy hair extensions, Straight, Wavy, Curly … just the hair extensions that makes them look the way like they should, beautiful. And now your side of the story, every day people are selling hair extensions, weft, clip in, feather… just the hair extensions that make their clients look best and why won´t you be the one selling?