New Training on How To Sell Hair Extensions available
Get Your Share – You are entitled to get your share of the hair selling market
Make– You are going to learn how to boost your sales
Them Want Your Hair – They will only want to buy form you because you their needs and you know how to outperform the competition
With an investment of USD 150 you will get this training that will boost your sales,
This is what you get: 10 interactive lessons support by a trainer your own tailor made business plan complete insight in how to sell hair extensions online and in your salon/shop
Do you want your share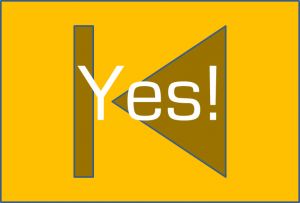 A Complete Hair Extensions Training
that will help you to discover where your hair clients are, what exactly they want to buy and how you can attract the clients from the competition to start coming to your hair salon or shop to buy your hair extensions.
How to Make Money in a Business that´s Still Fun!
Every day women all over the world buy hair extensions, Straight, Wavy, Curly … just the hair extensions that makes them look the way like they should, beautiful. And now your side of the story, every day people are selling hair extensions, weft, clip in, feather… just the hair extensions that make their clients look best and why won´t you be the one selling?