Find Business Ideas to Sell More
Read our blog full of ideas for your hair business. Online and offline business opportunities.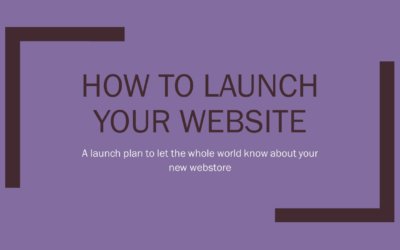 Waiting for the first client, expecting your first hair sale? You launched your website yesterday, full of awesome hair extensions, great prices and free shipping! But no visitors at all. You decide to wait one more day. But again, no visitor and thus no sale. What...