Business Ideas for Selling Hair
Business ideas for Selling Hair Extensions will help you to beat the competition and to surprise your client. Use the ideas and business opportunities in several countries so you can start selling hair by analyzing trends and predict the future hair needs of clients. Per country you will find business ideas.
Use this information to work out your own unique way to market hair extensions. Do not copy the hair business ideas of others. Adjust the idea you find with your own personal touch.
Another awesome method to get hair business ideas is to analyse and follow the competition.
how do they market their products
what hair innovation do they share with their clients
at what places do they offer their services and
who are their business partners, nail or beauty salon.
In short, you can find business ideas every where and every day!

Increased interest for closures based upon search insight Google

Last 90 days (2016) client show highest interest for weaves followed by clip ins. Tip add special weave offers

China less important as Hair Exporter, niches like SE Asia (Viet Nam Indonesia, but also Bangladesh)
One out of three people are new users of hair extensions in South Africa

Mozambique and Japan show strong increase as hair suppliers

Brazilian hair remains the top ranking hair, at distance followed by Peruvian and Indian Hair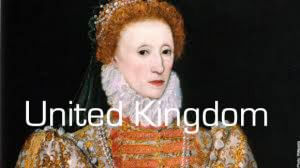 United Kingdom has biggest demand for Hair Extensions in Europe

Fusion hair is still, for quite some years, very much in demand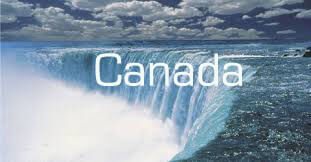 Demand for hair extensions increased again after a dip in 2013

Increased demand for clip in and tape in extensions

Clear demand for wholesale suppliers in Canada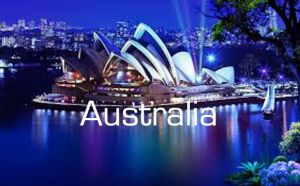 overall domestic demand for hair extensions in Australia is slowing down the last years, advise is to focus on niches

less interest for hair extensions and stable interest for wigs (most interest comes from Queensland, Western and South Australia)

Clip in hair extensions are an all-time high in the search for hair extensions but interest for tape in is rising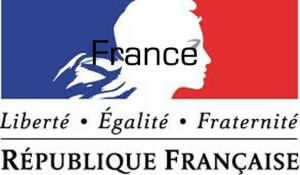 Domestic consumption in France has seen serious increase the last years

Nearly 100.000 searches for Les Extensions de Cheveux a month

Clip in hair extensions enjoy an increased interest