Many thanks for subscribing to the 2016 New Years resolution Newsletter
Vina and I take your privacy very seriously so before we begin sending you the newsletter, we need to be certain we have your permission.
If you haven´t already done so, all you need to do is to confirm your request by clicking on the email we have just sent you. It should be in your inbox right now. Once you have confirmed, then you'll:
start to receive the newsletter full of tips and ideas to turn your New Years Resolutions into action
So save time and money right away and confirm your subscription
If you need to contact us, our information is noted below, please do not hesitate to do so.
If you would now like to go back to the Mystique Hair Collection page on HowToSellHairExtensions.com
Kind regards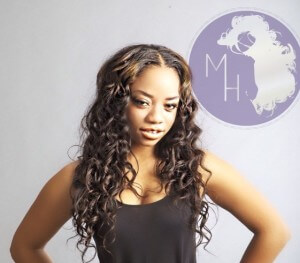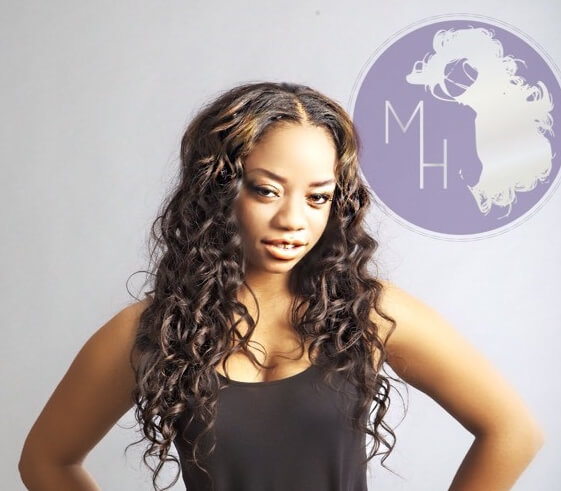 Vina and Stefan
Mystique Hair Collection &
HowToSellHairExtensions
phone +31 6 234 44 902 (Stefan) or
+1 818 518 7612 (Vina)