Make extra cash every month is possible even if  you are not willing to give up the certainty employment offers you or you just like your boss too much. What about start selling hair extensions?
A hair business can be perfectly done next to a day time job, and it will still offer you the possibility to build a network of nice people, your customers, to work with the best material on earth, human hair extensions, and let's not forget to make extra money.
Follow the steps below and in a couple of months you can travel to exotic places, buy some extra clothes, shoes or bags, or just eat an extra steak a week in the best restaurants.
How can you make extra cash at hand selling hair extensions?
Step 1 pick 3 salons in your area
The first step is to find 3 salons in your area that do not sell hair extensions to their clients yet. Some salons did not think about it yet, think it's too much hassle or had bad experience selling hair extensions long time ago. Offer them your services, you will make sure there is always enough stock, guarantee the quality of the hair and very important will do the marketing. Everything based upon no sale, no pay. So zero risk for the salon, so there is nothing to withhold them to accept your offer. Because they do not run any risk, you can negotiate a higher margin. So for every hair extensions sale you pay the salon owner a referral fee.
Step 2 get 2 hair extensions suppliers
Now you get a good hair supplier, that is willing to give you a good price and more important a constant quality of the hair extensions. Imagine you buy from an Indian or Vietnamese hair supplier. There are many smaller suppliers that want to benefit from the increased demand in the United States and West and East Africa, so you can negotiate a good price with them. Make sure to keep a good eye on the quality of the hair extensions and agree on payment through PayPal. This will allow you to block the payment in case the supplier offered a bad quality of hair, because you do not want to risk your cash do you? Make sure you get at least two hair suppliers and mix the hair if possible. This will reduce your dependence from your supplier so you can keep on selling hair extensions even if one of your suppliers has delivering problems.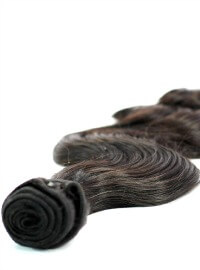 Step 3 Make the sales card
Help the salon owner to prepare a sales card, a little plasticized piece of paper, that tells the owner everything about the hair extensions, the origin, the maintenance, a small story about the company behind it and the prices. This card should handle all questions the salon owner or their clients will have. Make sure to organize a regular update of the content of the card, so any new question, if relevant, will show up on the card. Do not forget to leave your contact details on the card.
Step 4 Market the hair extensions
The best part is the marketing. Because you use the salons to market your hair, instead of keeping your inventory at home in a storage room, you keep the hair where the most eyes will be looking at it, at the salon. Just the fact the hair extensions will be in front of any customer in the salon the demand will increase, and you can be sure there is only one thing on the mind of these customers, looking great with the best hair possible. This is the best thing for people like you selling hair, to confront your potential clients with the product they want at the time they think of it.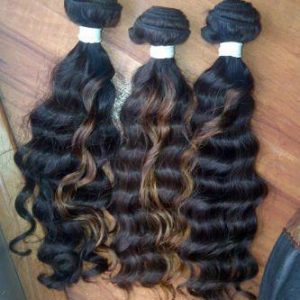 Step 5 keep the ball rolling
Now you have a hair selling business, you sell using the ambiance of the salon, split the revenue with the owner and you control the hair you receive from the hair extensions suppliers. Arrange with the salon owners to refill the stock before or after your office hours so you can keep an eye on your products and keep a warm relation with the salon owners.
Step 6 Let's party.
If you are happy with the cash you make on the first five steps, great and no need to do more.
But if you want to give your customers a real experience, why don't you organize a hair extensions party. Make a nice event around hair, beauty and wellness. Make some awesome looking flyers to hand out in the participating salon. If you organize the party together with another beauty business, like nail studio, wellness club, you can give the loyal clients of the salon something very special and something they will certainly talk about. Before and after the party and what great marketing that is for the salon and for you.
Step 7 count your cash
On a regular basis you should do the books and calculate your expenses and your sales so you can see how much extra cash you made the last month. You will see over time the income will grow, and if you get more and more experienced you can consider to add one or more salons to your network. But do not forget, you only wanted to start this next to your day time job. If you are interested to earn some extra money, that can easily be around 1,000 or 2,000 USD a month, get our Go4cash guide and start.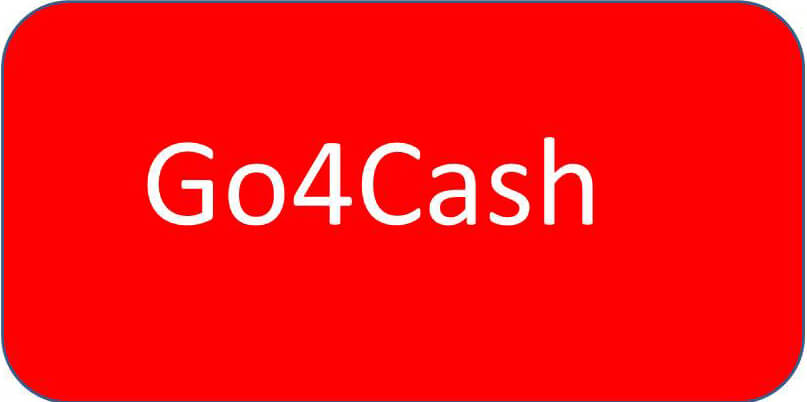 NOW ONLY $ 26.99 $ 64.99 Excluding 21% VAT for EU citizens only and
with PayPal buyers protection for you
You want to know more about this offer
Make money next to your job now!