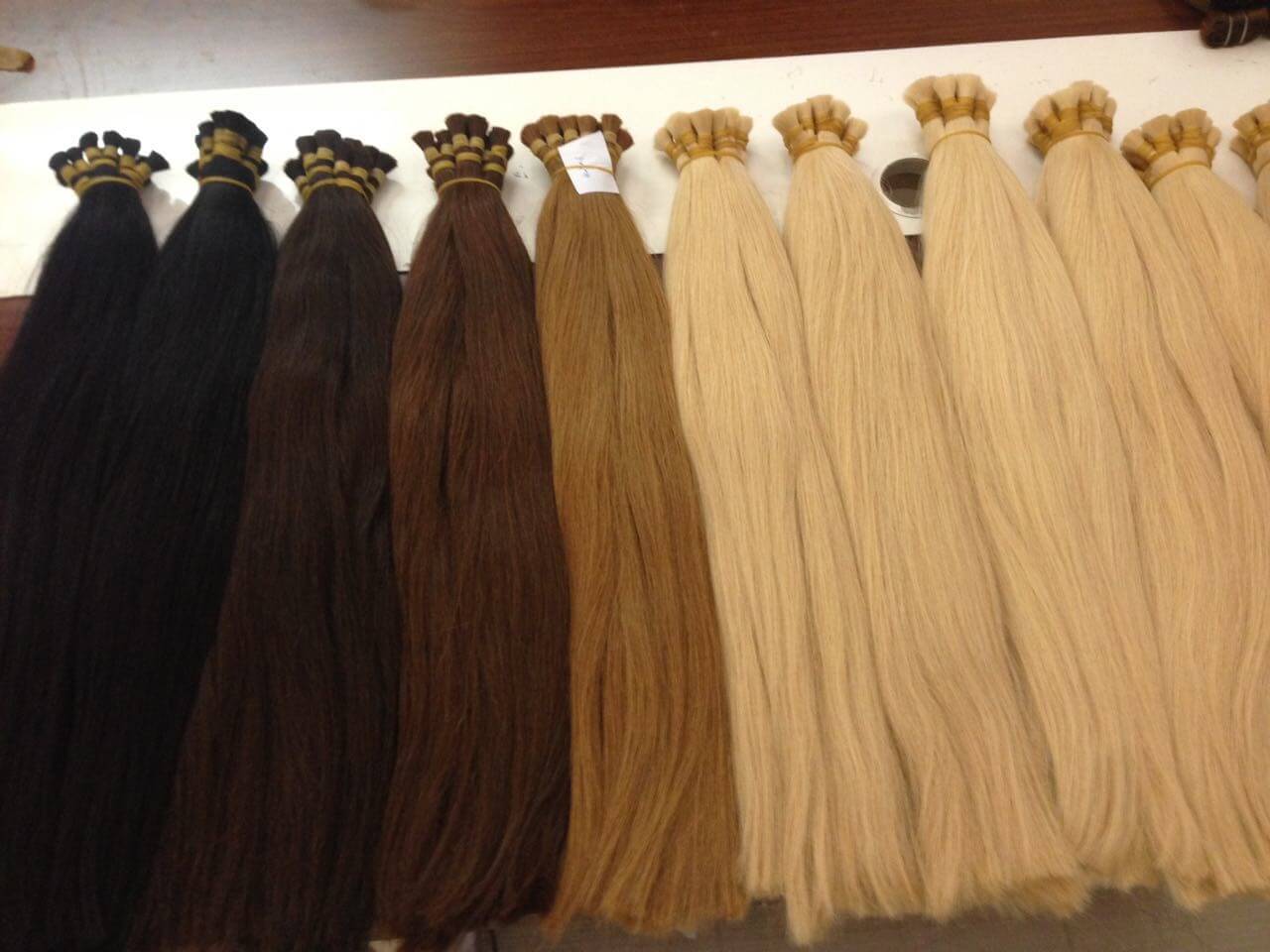 Great Hair is key to launch and grow your hair extensions business. How will you find the best wholesale suppliers for your hair store or salon? Once you have identified the women (or men) you want to help to solve their hair needs, the road is free to look for wholesalers.
On this page you will find several postings that deal with your challenge to find the best supplier for your hair extensions.
How to Find Hair Wholesalers Online You can Trust?
How to Find Wholesalers for Specific Hair