Question: I would just like some information on how to starts online extension business. Thank you in advance.
Monica
Answer:
Hi Monica,
Thanks for your email and welcome in the beautiful business of selling hair.
In my Vlog of last week I had a question from Lisa who also was wondering how to start selling hair online. You can see the VLOG.
I recommend to use a combination of social media and your website, because survey shows potential clients spend much more time (8x) on social media, you can use this to build up your reputation and trust. Keep you social media up to date and not only post your messages but also comment and like on the posts of others. For the Hair Business make sure you use Facebook and Pinterest at least.
Did you already find out what kind of clients you want to service? It helps to focus on a special part of the market, You can design your website just with the components your clients like. Use in your social media expressions also non hair related issues, share content that is in the line of your clients interest. You can use the Facebook add tool to get a better understanding of your clients interests.
If you know where your clients are looking for, you are also able to select the key words they use to search for hair extensions. Use these words in the meta tags of your website. You will see more clients will find you, because you offer exactly what they are looking for.
Please feel free to contact me any time, and do not forget to subscribe for free on our newsletter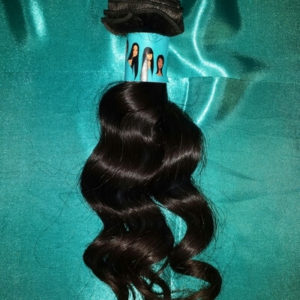 ,